Serco awarded Caledonian Sleeper franchise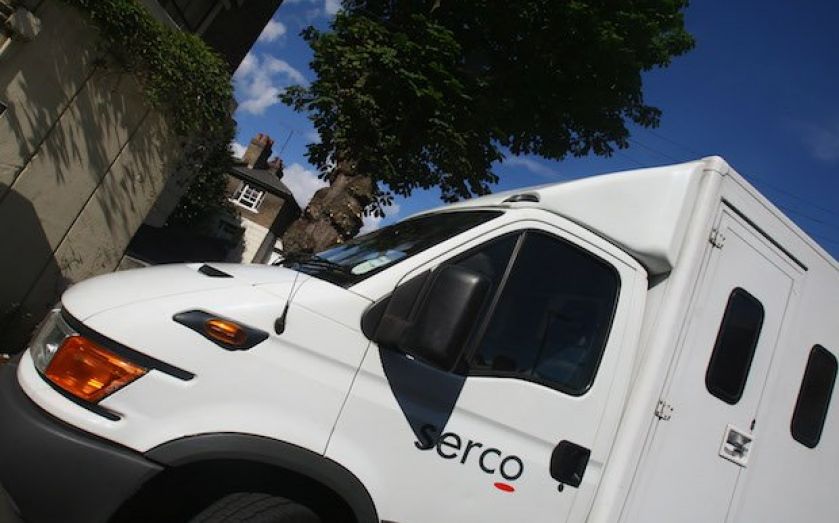 International service company Serco, has been chosen to manage a 15-year franchise for the Caledonian Sleeper service, which is set to be run separately from the ScotRail franchise.
Serco was selected by Transport for Scotland which aims to transform the service with over £100m being invested in new rolling stock. It is hoped that the new stock combined with other innovative changes will improve customer service.
The company will be taking over the franchise from Aberdeen-based First Group. Total revenue to Serco over the lifetime of the franchise is expected to reach £800m.
Serco will be taking on the operation of all aspects of the Caledonian Sleeper including marketing, sales and passenger services. The Sleeper service connects London, Aberdeen, Edinburgh, Fort William, Inverness as well as a host of other Scottish towns and cities.
"I am delighted that we can use this unique blend of expertise to transform the iconic Caledonian Sleeper into a modern, high quality hospitality service to make Scotland proud", said Serco chief executive officer Rupert Soames.
Serco has over 3,000 employees living and working in Scotland. Three companies made bids for the contract: Arriva Night Trains and First Group.