London estate agent Knight Frank cuts ties with Zoopla over new website Onthemarket.com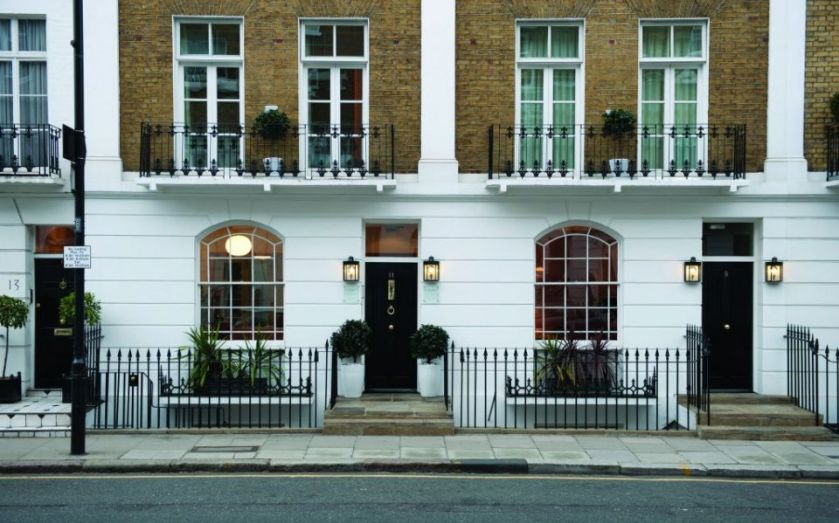 Property website Zoopla yesterday brushed off the break up of its partnership with London estate agents Knight Frank, with share price dipping by just 0.35 per cent. Knight Frank's decision to cut ties with the online business comes ahead of a January 2015 launch of Onthemarket.com.
Knight Frank is one of the founders of On the Market, a new venture from estate agents co-operative Agents' Mut­ual. Noel Flint, partner at the Knight Frank, said the new website was a "significant step for the property market.
"The creation of a new portal will offer consumers more choice and challenge the existing duopoly," he stated. "It is our belief that a property portal operated on a not-for-profit and existing purely to promote the properties from the best estate agencies can only benefit sellers and landlords while also offering the best entry point to the market for buyers."
Firms signing up to On the Market are obliged to list with just one other competitor, which typically means choosing between Zoopla and Right­move. Flint revealed that Knight Frank would continue to use Rightmove, and commented: "After consideration of the data available to us, we noted that Rightmove generates considerably more referrals to our website than its sole current rival, Zoopla."
Daily Mail and General Trust-owned Zoopla declined to comment. However, in its results for the 2014 financial year, the company noted that the new portal could have "some short-term impact on our agency membership numbers".
The firm, which is led by Alex Chest­erman, added at the time: "We have seen numerous launches into our market before and taken effective action to compete with them."