Scottish devolution: Westminster will not interfere in Scottish taxation and welfare powers, says Scottish secretary David Mundell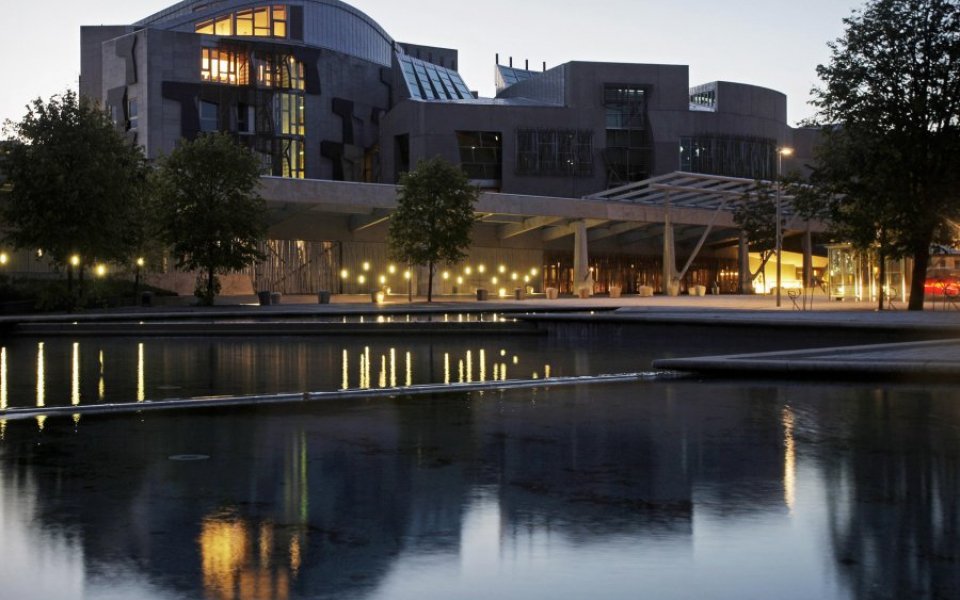 There will not be any vetoes by Westminster on questions of Scottish taxation and welfare, the Scottish secretary David Mundell has said ahead of a House of Commons debate on the Scotland Bill next week.
Scotland will be able to introduce new welfare benefits without any threat of the policy being overruled by the United Kingdom-wide parliament.
Read more: A second referendum is now "inevitable", says Sturgeon
In particular, Scottish ministers will be free to grant new benefits for carers. Holyrood's powers will extend to more than £11bn worth of income tax to April 2017.
"We have listened to points raised as the Bill has been debated and taken steps to improve the legislation even in areas where we believed the bill was already delivering Smith," Mundell said in a statement.
"These improvements will strengthen the Scotland Bill and put beyond any reasonable doubt for any reasonable person that the government is delivering the Smith Agreement exactly as we promised we would." He added:
We are making the Scottish Parliament one of the most powerful devolved parliaments in the world.
However, the Scottish government has said the bill will not deliver the full set of promises set out in the Smith Commission, which recommended delivering to Scotland an unprecedented number of new powers, including control over income tax rates and bands, as well as £3bn worth of welfare powers.
Read more: A yes vote would have plunged Scotland into a deep depression
MPs are due to debate the Scotland Bill on 9 October.