Sanctions push Russian prices up 7.5 per cent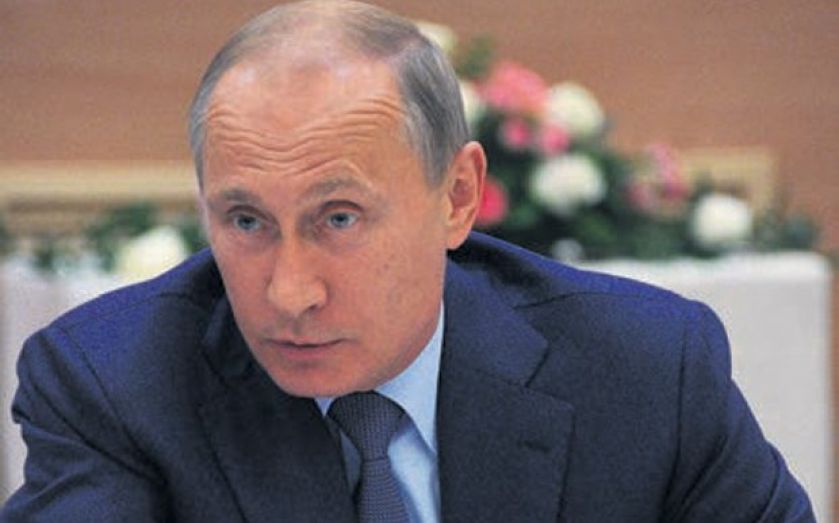 Russia's rate of inflation may exceed 7.5 per cent this year, as foreign and domestic sanctions act to restrict the supply of goods.
Russia's target has been around four per cent since the end of hyperinflation in the early 1990s, but it is highly likely to miss the target this year, according to the head of the Russia's central bank boss Elvira Nabiullina.
"It is obvious already now that in­flation in 2014 will exceed the five per cent target and may even be higher than 7.5 per cent," Nab­iul­lina said yesterday.
Goods are expensive due to recent sanctions being imposed in retaliation for Russia's in­volvement in the Uk­raine crisis.
Russia has also heaped sanctions on itself by banning imports of a wide range of produce. including fruit, vegetables, meat, milk and dairy imports. Nabiullina warned that these food em­bargoes, introduced in August, would add another 1.5 per cent to inflation.
It's not just the goods shortage hit­ting prices. Financial sanctions have caused money to flow out of Russian banks, reducing demand for the rouble and devaluing it substantially.
The currency weakness is making imports more expensive, adding to inflationary pressure. Japan was the latest to impose financial sanctions, banning Russian banks from selling stocks and bonds on Japanese markets.
The central bank has a dilemma; to meet the target it would have to tighten policy when act­ivity is weak.