Sainsbury's to trial selling clothing online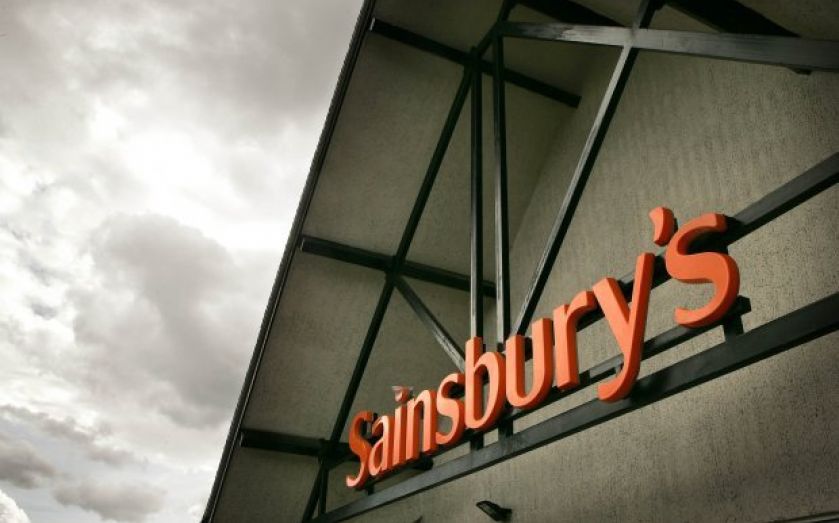 Sainsbury is to take on its high street and supermarket rivals by selling its clothing brand TU online for the first time.
People close to the company previously said that clothing margins were too low justify delivering clothes bought online to customers.
However in a statement yesterday Sainsbury's said it will pilot selling Tu womenswear, menswear and childrenswear clothing to around 200 "invited" customers in the Midlands, which could then be rolled out across the country next year if successful.
The trial will start in August and shoppers invited to participate will be able to choose between picking up items from Sainsbury's stores using click and collect or taking home deliveries. Around 80 per cent of the full clothing range will be available online during the pilot.
The supermarket chain has been expanding its clothing business and improving the quality of its ranges as it looks to compete with Tesco's F&F clothing brand and George at Asda. The Tu brand, which was relaunched last summer, now generates around £750m of sales.
The group is currently the UK's 7th largest clothing retailer by volume and 11th by value, according to Kantar,
Sainsbury's is on Wednesday expected to report its second consecutive quarter of negative like-for-like sales following nine years of unbroken underlying growth.
Analysts are predicting like-for-like sales to have declined between one and 1.5 per cent in the retailer's first quarter while total sales are expected to be up around one per cent.
Britain's big three retailers are under pressure from discounters Aldi and Lidl as well as changing shopping habits as consumers increase their spending online and in convenience stores.
But HSBC analyst Dave McCarthy said retailers would be better off investing in their core offering "rather than focusing on growing much less profitable or loss-making online operations".
"That the discounters are growing faster than total online suggests that consumers want lower prices more than they want home delivery. Sainsbury and others should stop subsidising internet growth
and focus on offering in-store consumers better value for money, in our view," he said in a note today.
Shares were up slightly today by 2.81p to 328.91p.