Sainsbury's paves the way to make hostile bid for Argos parent Home Retail Group following bid from Steinhoff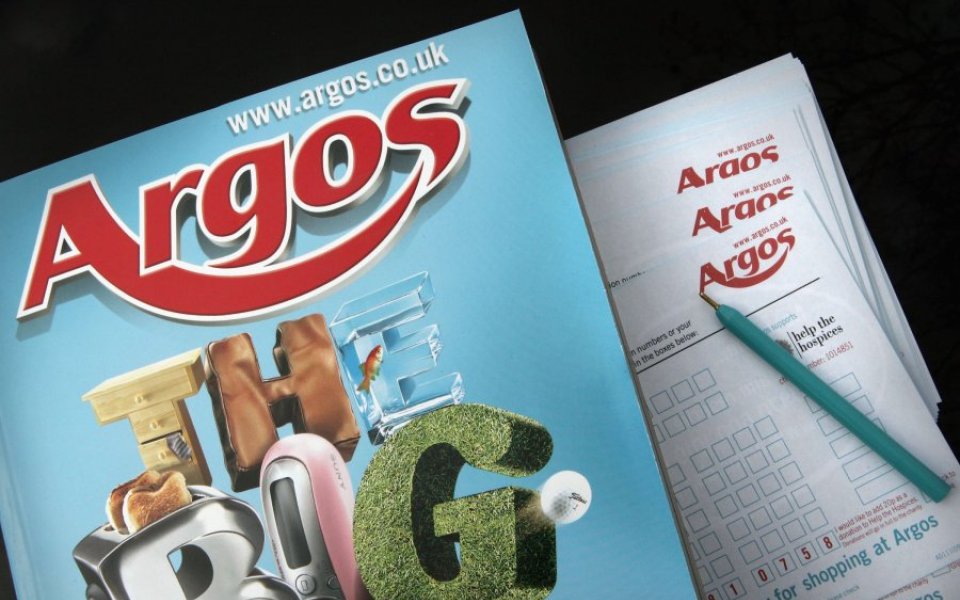 Sainsbury's has cleared the way to make a potential hostile bid for Argos parent company Home Retail Group.
The supermarket was all set to take over the business, having made an offer valuing the firm – which no longer includes Homebase – at £1.3bn.
However it was gazumped at the last minute by Christo Wiese-backed Steinhoff, which has offered 175p per share for the firm, valuing it at £1.4bn. Home Retail Group has told its shareholders to take no action, but this alternative offer is seen as more attractive, not only because of the higher valuation, but also because it is all cash.
Sainsbury's – which believes Argos would be a strong strategic fit – was granted a deadline extension until 18 March to make a new bid as a result.
But, in an update to the market today, the supermarket waived pre-conditions regarding due diligence and the recommendation of Home Retail Group's board.
[stockChart code="SBRY" date="2016-03-03 16:24"]
[stockChart code="HOME" date="2016-03-03 16:25"]
Although Sainsbury's chief executive Mike Coupe is keen for the deal to go ahead, concerns have already been raised about the maths behind the deal.