Sadiq Khan and Shaun Bailey have traded fresh blows at City Hall this morning, with the mayor calling his Conservative challenger "frit," and "a wuss".
Khan came under fire from the Conservative Assembly Member for being childish during the monthly Mayor's Question Time, after implying he was too scared to ask him questions.
Read more: Shaun Bailey confirms he will increase Tube fares
Khan said: "He's too scared. He's frit. He's a wuss. He's wrapped in cotton wool. Come on Shaun, say something."
Bailey, who is looking to replace Khan as London mayor in next year's election, said the criticism was the mayor's attempt to avoid answering questions, saying: "We are all in here trying to conduct our business working for Londoners, and you've taken every opportunity you can to act like a child."
"Answer the questions and we can get on with our business," he urged Khan.
"You talk to us about heckling – it's because you won't answer the questions. We all know – so does London know – that you are not doing your job. You speak about everything other than what's important to people."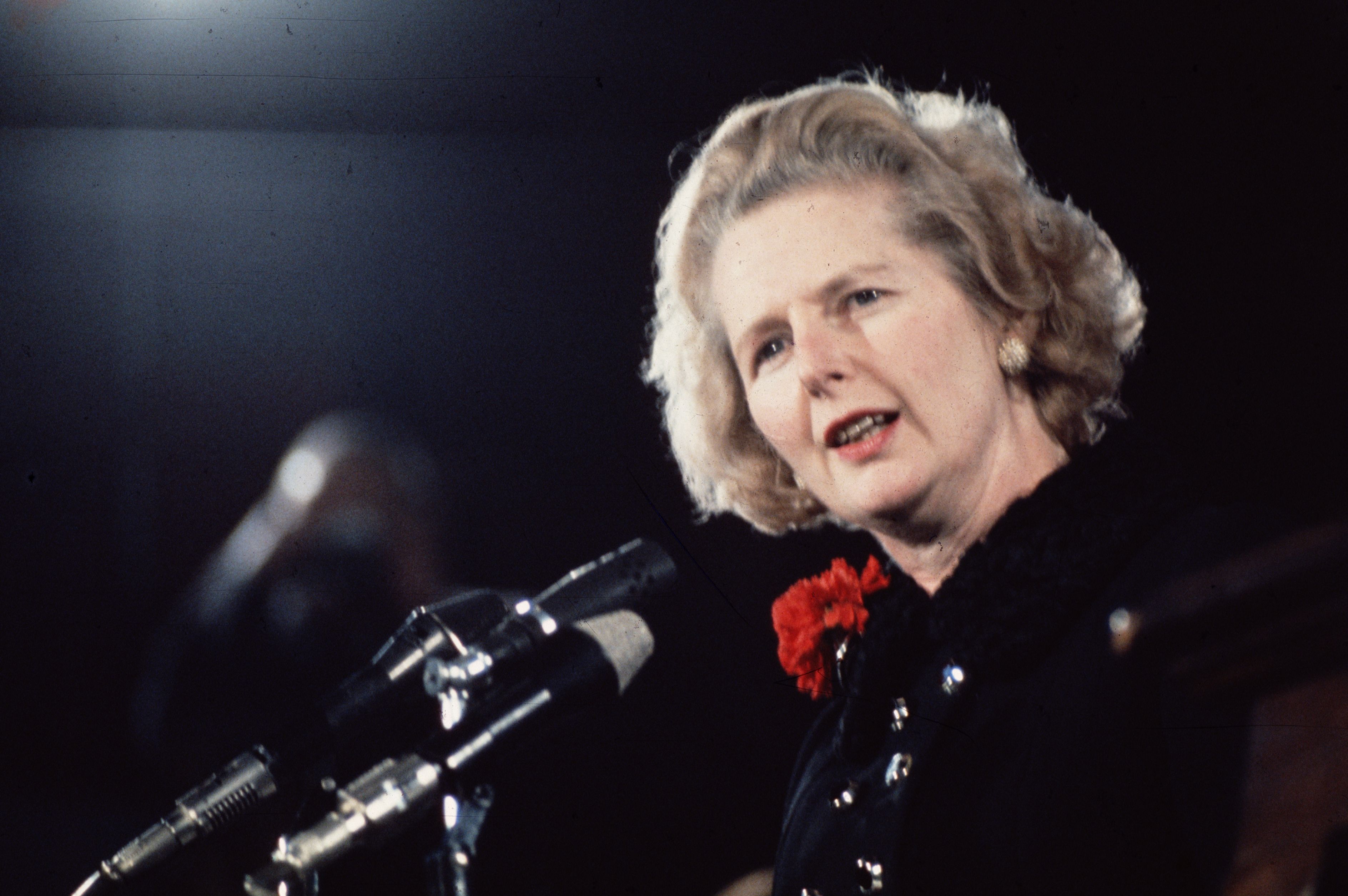 What does 'frit' mean?
Frit is a shortening of the word "frightened", and was used by Margaret Thatcher during a debate with former Labour politician Denis Healey in the 1980s.

But it fell out of popular use over the following decades, until former Labour leader Ed Miliband called David Cameron "frit" in a televised General Election debate in 2015.

Most recently, PM Boris Johnson said Labour leader Jeremy Corbyn was "frit" in a debate last week.
Bailey later tweeted a video of the exchange, saying: "People are dying on London's streets each and every day and what is the Mayor's response? To laugh and call me names."
Last week, Bailey said Transport for London (TfL) should be stripped of its housing function to boost the number of new builds in the capital.
Read more: Can Tory mayoral hopeful Shaun Bailey turn City Hall blue?
Bailey, a former youth worker and adviser to ex-Prime Minister David Cameron, has pledged to set up a body called Housing for London which would be controlled by City Hall.
In an interview with City A.M., he said TfL should have its housing function removed because they are "not good at it".