SAC Capital to pay $1.8bn bill in largest fine for insider trading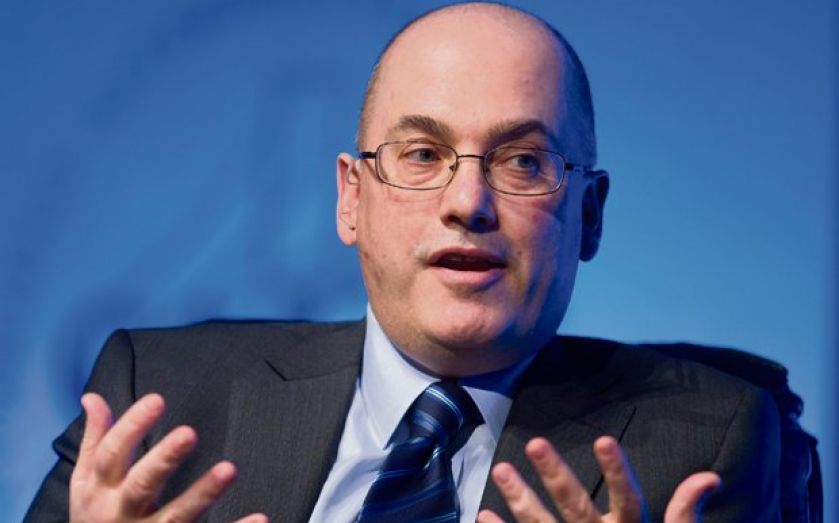 US PROSECUTORS took their biggest insider trading scalp in over a quarter of a century yesterday after securing a guilty plea on fraud charges from SAC Capital.
The $15bn hedge fund, led by investment titan Steve Cohen, has agreed to enter guilty pleas on four counts of securities fraud and one count of wire fraud.
It will also pay a $1.8bn fine and stop running client money. It follows long running negotiations between SAC and prosecutors after the fund was charged following a seven-year probe.
"No institution should rest easy in the belief that it is too big to jail," Preet Bharara, the US attorney in Manhattan, said.
Prosecutors will chalk up the plea as its biggest victory since taking down Drexel Burnham Lambert and junk bond architect Michael Milken, who was convicted of insider trading in 1989.
SAC maintained last night it had "never encouraged, promoted or tolerated insider trading".
"The tiny fraction of wrongdoers does not represent the 3,000 honest men and women who have worked at the firm during the past 21 years," it said.
The fine is made up of $1.2bn of new money and $616m of cash already paid over insider trading issues. The money will be paid by Cohen.
Cohen has not been personally charged with any crime and will likely continue managing some $9bn of his own money through a family office once his hedge fund's plea deal is cleared by the courts. He is facing civil charges from the SEC but is not charged with any criminal wrongdoing.