SABMiller chair Graham Mackay dies aged 64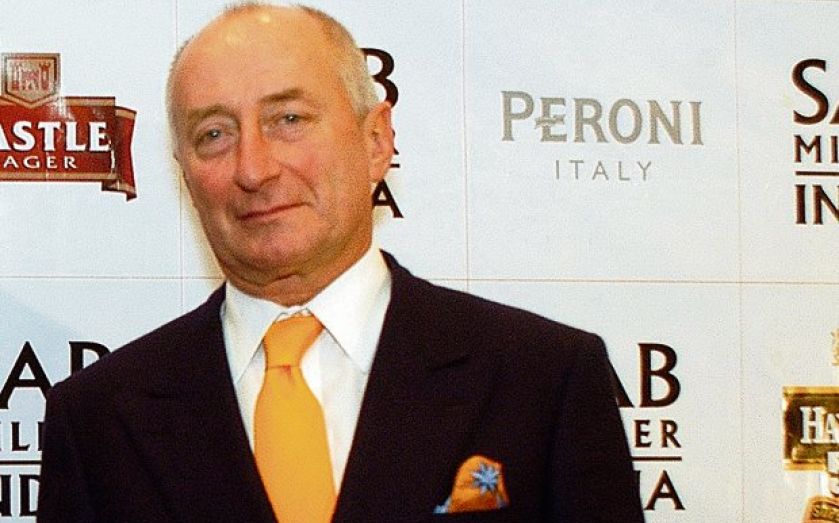 SABMILLER chairman Graham Mackay, one of the most respected figures in the consumer goods industry, died yesterday morning from cancer.
Mackay, who was 64, worked at SABMiller for 35 years, growing the beer maker from its South African conglomerate roots to become the world's second largest brewer. Today SABMiller boasts over 200 brands, such as Peroni and Grolsch, with sales of $34.5bn (£21bn) a year.
SABMiller said John Manser has been appointed acting chairman by the board until a successor is chosen.
"Graham was one of the most inspirational and successful leaders in international business by any measure," said Manser yesterday.
After joining the business in 1978 Mackay rose up the company's ranks to become chairman in 1992.
He helped steer the consolidation of the brewing industry through a string of deals, including South African Breweries acquisition of US-based Miller Brewing in 2002 for $5.6bn (£3.4bn) in cash and stock to form SABMiller. Mackay became chief executive in 1999 when the company listed on the London Stock Exchange, until April this year when he took a medical leave of absence following surgery on a brain tumour.
Mackay resumed his duties as chairman in September but his condition worsened in November, and he took a further leave. He died peacefully on Wednesday morning surrounded by his family.