Royal Mail share price falls below 400p for first time since IPO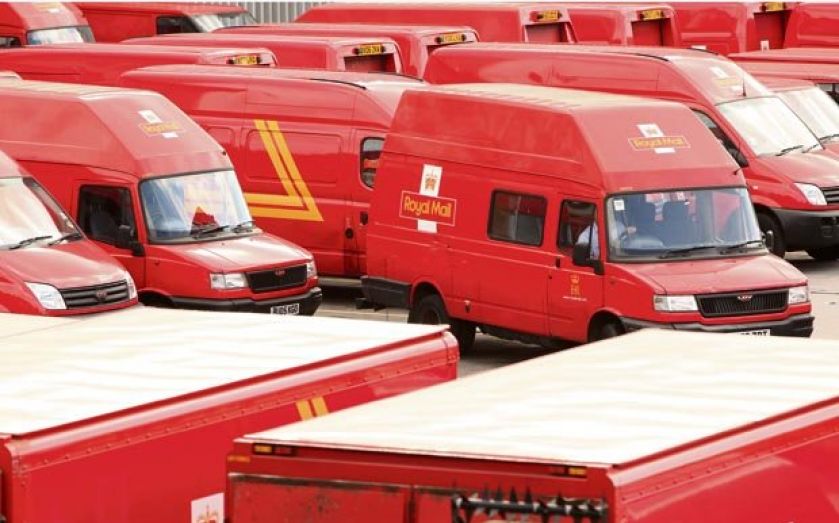 Shares in Royal Mail have fallen below 400p for the first time since its IPO last October.
The stock has hit a low of 397.9p per share today after rival UK Mail issued a revenue warning because of a decline in parcel volumes.
That's a year-low for the stock, which has attracted much controversy for its transition to a public company. Some 60 per cent of the business was sold at 330p a share, raising £2bn for the Treasury.
But critics claimed it had been significantly undervalued when its share price soared 38 per cent on its first day of trading.
The share price has more or less consistently been in decline since the start of this year as the chart below shows.
The IPO is now the subject of an investigation headed by former City minister Lord Myners, into whether taxpayers were ripped off as a result. The investigating panel is looking into how shares were priced, how they were allocated and how priority investors were selected.
It is also looking into whether the company's property portfolio was correctly handled.