Row escalates as Help to Buy policy launched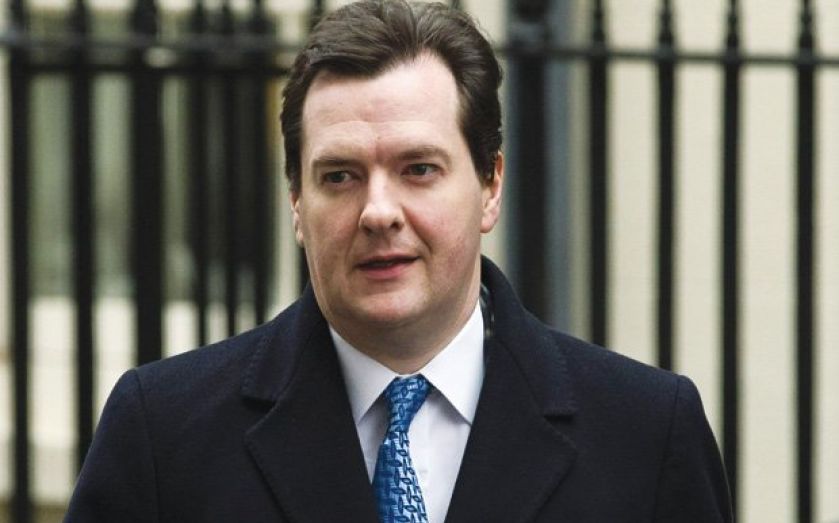 CRITICS of the government's Help to Buy policy rounded on the scheme yesterday, accusing it of risking another property bubble.
Speaking to the BBC Sunday Politics, Jonathan Portes, head of the National Institute of Economic and Social Research, said: "The main impact of this scheme will be to push up house prices. Who loses? People who don't have houses and who will want to buy them in the future."
The government's new scheme to boost homebuyers will give buyers with a five per cent deposit a government guarantee on the next 15 per cent of their house, encouraging banks to give 95 per cent mortgages, a move which critics say will exacerbate risk and help return the housing market to the bad old days.
According to property website Zoopla that will cut up to £22.1bn from savings requirements, if savers who were looking at a 20 per cent deposit now put down just five per cent.
"This reduces the requirement to save and is going to cut the time buyers originally planned to save to put a deposit down, so will help people onto the housing ladder," said Zoopla's Lawrence Hall.
Buyers will benefit from reduced interest payments as the government takes on some of the risk, allowing banks to make loans to those with smaller deposits. But banks must pay the government a fee for the guarantee, which is expected to be passed on to the borrower.
City A.M. understands a typical buyer of a £200,000 house with a 10 per cent deposit would see their interest rate fall from around 4.6 per cent to 3.6 per cent under the scheme, on a two-year fixed mortgage.
That would cut their repayments by around £100 per month, to £920 per month. But the rate is still higher than the 3.15 a typical borrower with a 20 per cent deposit pays, in part because of the fee for the guarantee, meaning the Help to Buy borrower pays £44 per month more – amounting to more than £1,000 over the two-year fixed period of the loan.