Rothschild to advise on Poundland's flotation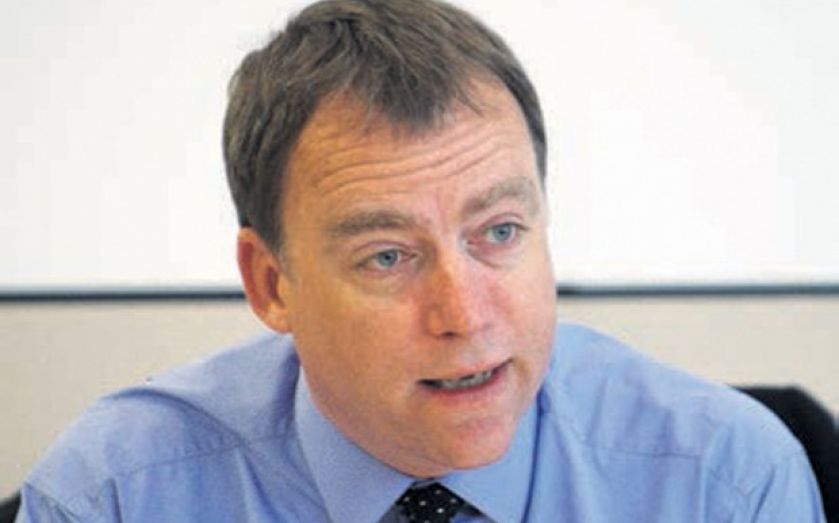 BUDGET retailer Poundland has lined up Rothschild to advise on its upcoming public offering, which is expected to value the firm at more than £700m.
The investment bank, which declined to comment on the issue, is expected to bring in other advisers to work on the flotation in the next few weeks.
Poundland – which sells a wide range of products all priced at £1 – hired former Tesco finance director and industry stalwart Andy Higginson as chairman last year, leading to speculation that it was planning for an upcoming flotation.
The group is looking to double its British stores to more than 1,000 and expand in Europe, giving it a growth story to sell ahead of a stock market listing.
The group opened 69 new stores in Britain and Ireland in 2012-13 and plans 50 new stores in 2013-14, having already opened 30.
Stronger equity markets have helped revive new listings in Europe this year.
Postal service Royal Mail and estate agent Foxtons have recently listed on the London Stock Exchange, with the likes of pensions specialist Just Retirement set to follow suit.
Investors have clamoured to tap into the discount chain sector in recent times, as recession-stricken shoppers gravitate towards bargain purchases.
Poundland, which was bought by private equity firm Warburg Pincus for £200m in 2010, posted record sales last year of £880m.
Rival Aldi announced in September that it had more than doubled profit in its UK business in 2012.
However, another budget chain 99p Stores recently slipped in to losses, showing that the sector is not immune from the economic downturn affecting the rest of the British high street.
Poundland and Warburg Pincus both declined to comment on their strategy yesterday.
It also emerged recently that a Poundland store in Ipswich had embarked on a price war with a new 99p store that had opened in the city.
Poundland cut the price of its products down to 93p, to compete with the rival company's welcome offer of 94p or less.
Poundland was founded as a single store in Staffordshire in 1990.
PROFILE: ANDREW HIGGINSON
With a flotation mooted for next year, Poundland could not have chosen a more seasoned industry veteran to steer it through the market listing process.
Not to be confused with the professional snooker player sharing the same name, Higginson has spent the last 22 years working in the retail sector, most notably as a longstanding finance director at Tesco during a period of successful growth and international expansion for the supermarket.
He ran the group's retail services division for four years, including its banking arm.
"Losing someone of Higginson's capability and experience can only be regarded as a loss to the business," said Shore Capital at the time of his departure from Tesco.
Higginson started his career at Anglo-Dutch consumer goods company Unilever and beer brand Guinness, before moving on to roles at soft furnishings retailer Laura Ashley and Arcadia's The Burton Group.
Having retired from Tesco in 2011, he is now chairman both at catalogue and online retailer N Brown and at Poundland. He also holds non-executive roles at BSkyB, Woolworths (South Africa), McCurrach UK and the Rugby Football Union.