Sir Malcolm Rifkind battling to keep Intelligence and Security Committee role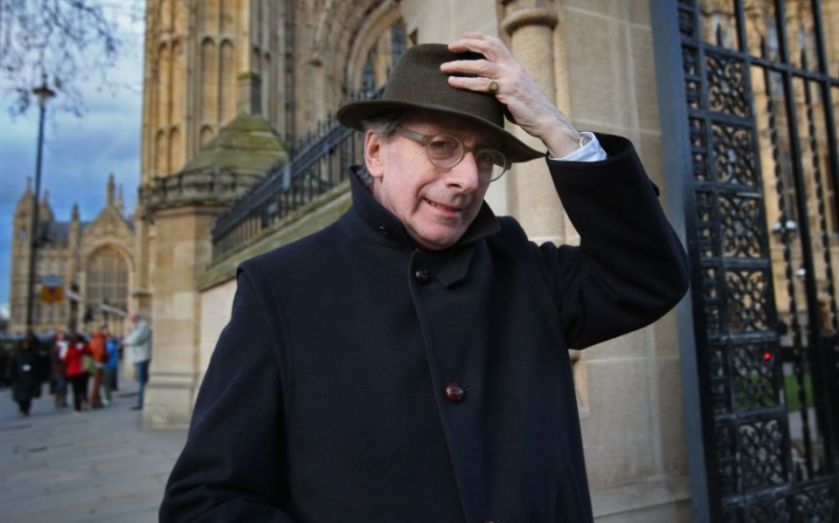 Update: Sir Malcolm Rifkind has now resigned. To read that story, go here.
Sir Malcolm Rifkind is battling to hold on to his key parliamentary committee role, having had the Tory whip removed after being caught up in a cash for access scandal.
Rifkind chairs the Intelligence and Security Committee, to which the heads of MI5 and MI6 are answerable. It's a highly sensitive position, and members of the committee receive intelligence documents, some of which even government ministers do not have access to. However, they are not subject to the same restrictions on outside earnings as ministers.
Labour MP Tom Watson, a former defence and Cabinet Office minister, is calling on Rifkind to stand down. He told City A.M.: "Most people would find it hard to understand that having lost the whip of his party, in effect losing the confidence of his leader, he would choose to fight on in a strategically sensitive role like chair of the Intelligence Committee."
Rifkind said in a radio interview he would not stand down unless other members of the committee wanted him to do so.
Labour MP Jack Straw was also filmed holding discussions about becoming an adviser to a fake Chinese company, in an investigation carried out by The Telegraph and the Channel 4 Dispatches programme. Both Rifkind and Straw have referred themselves to the parliamentary commissioner for standards. Straw also immediately asked to be suspended from the parliamentary Labour party.
Rifkind responded angrily on television yesterday saying: "I'm not sorry, I'm absolutely livid." In an earlier radio interview he described the allegations as "unfounded", and said he would "fight them with all my strength."
Rifkind receives over £200,000 from employment in addition to his salary as an MP. He sought to explain why he pursued outside earnings: "I want to have a standard of living that my professional background would normally entitle me to have," he said.
Jack Straw insists he has done nothing "improper", but describes himself as "mortified" by the revelations.