Restructuring charges drag down Pearson profits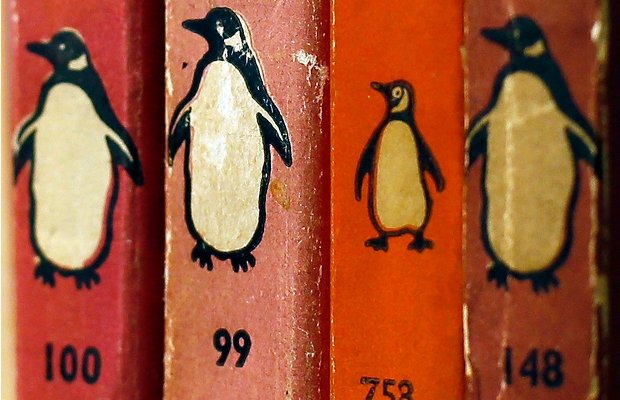 British publisher Pearson has reported a 26 per cent drop in adjusted operating profit to £137m following £27m of gross resturcutring charges and investment in new product launches. Adjusted earnings per share fell to 4.9 pence from 9.9 pence, below analyst expectations of 10.6 pence.
However, sales showed a strong five per cent growth, coming in at £2.8bn – compared to the £2.7bn analysts had forecast. Sales were driven by growth in education (up three per cent) and in North America (up five per cent) and developing markets (up nine per cent).
The publisher is attempting to shift its education business towards fast-growing economies and organise itself into a single, connected company with three geographic market categories: North America, Growth and Core. It says progress on this front is on track.
Pearson has left its full year outlook unchanged, expecting around £150m in 2013 (£100m when including cost savings throughout the year) and adjusted earnings per share of 82.6p before restructuring costs – broadly level with 2012.
Chief executive John Fallon said:
In trading terms, 2013 has begun much as we expected. In general, good growth in our digital, services and developing-market businesses continues to offset tough conditions for traditional publishing. Our strategy is to transform Pearson into a single operating company that is sharply focussed on the biggest needs in global education and on measurable learning outcomes. With our restructuring programme on track and the reorganisation of the company under way, we are making significant progress towards that goal.