RBS looks to sell stake in troubled Ulster Bank wing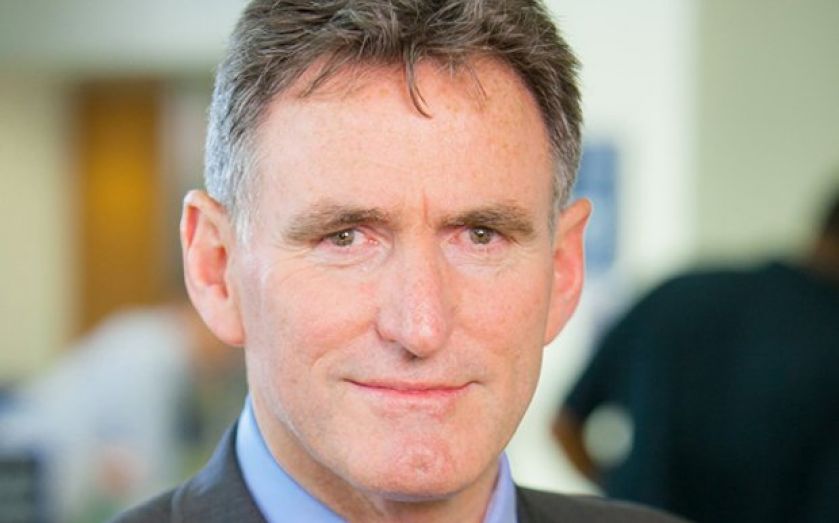 RBS MOVED closer to selling a chunk of Ulster Bank over the weekend, as part of its long-term plan to limit the damage caused by the troubled business unit.
Chief executive Ross McEwan has previously said he is looking at a range of options for the lender.
One of those could be to seek a private equity investor to take a substantial stake in Ulster Bank.
Frontrunners for that option are KKR and Warburg Pincus, according to a report in the Sunday Times.
Other options could include winding much of the bank's operations down – after several billion pounds of losses, RBS is thought to be unable or extremely reluctant to fund a full turnaround of the unit by itself.
It is part of Ross McEwan's wider plan to turn around RBS by refocusing its operations on UK retail and business lending, cutting back overseas and investment banking work.
RBS and the private equity firms declined to comment on the plans.