Rangers delisted from Aim stock exchange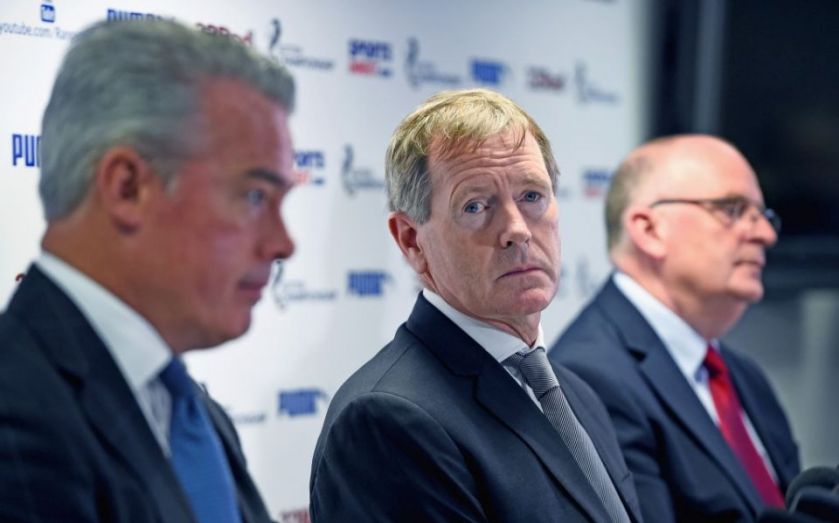 Rangers have delisted from the Aim stock exchange after failing to find a replacement to nominated adviser (nomad) WH Ireland who resigned last month.
The Scottish football club's shares have been suspended since WH Ireland unexpectedly resigned on 4 March, two days before a club EGM saw a new group of directors appointed to the board of its holding company.
Delisting will not automatically devalue the shares in the company, but will contribute to the ongoing financial turmoil engulfing the Glasgow giants.
The turbulent nature of the club's ownership and finances in recent years has finally caught up with the club with no nomad willing to take a risk on a company with so many failures on its track record.
Blame for the situation was placed firmly at the feet of previous regimes by the current board of directors, who said it had passed the "fit and proper" status checks put on it by a prospective nomad.
The club said:
We recognise that a number of shareholders value the benefits of an AIM listing. That is why the board put so much effort into the appointment of a new nomad. We regret that, because of the past actions of those with control of the company, this has not been possible but would hope that the vast majority of shareholders will have their requirements satisfied by the trading platforms that the company will offer.
Rangers' board argues that delisting could bring benefits such as the saving on fees associated with admission to the market and time spent maintaining the listing.
In order to allow the trading of shares to continue after delisting, the company has appointed JP Jenkins to provide a matched bargain dealing facility.