Quindell suspends trading in its shares on Aim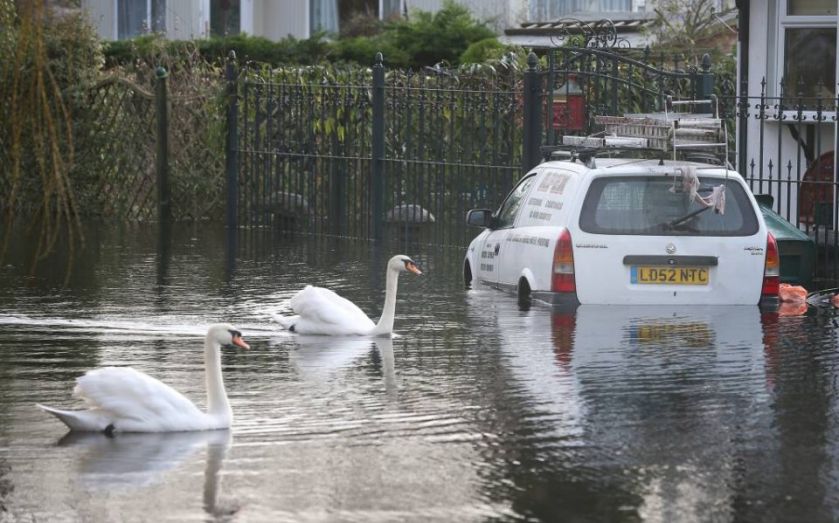 Quindell has suspended trading in its shares on Aim "pending an announcement", it said today.
The London Stock Exchange issued a notice saying it had taken the decision to cancel 126 trades made between 9.40am and 9.42am, equating to a volume of 403,512.
UPDATE: Quindell shares resume trading, mystery of share suspension is solved
Shares in the troubled insurance outsourcer jumped more than 30 per cent on Monday, after it announced the sale of its legal services division to Slater & Gordon. The division accounts for 90 per cent of the company.
Yesterday, shares in Daniel Stewart, a broker that has worked with Quindell in the past, were catapulted up by 750 per cent after founder and former chaiman Rob Terry – who left the company last year – bought shares in the company, taking his total stake to 7.4 per cent.
It follows a turbulent few months for Quindell.
Almost exactly a year ago, mysterious US short seller Gotham City Research published a note accusing the company of having "magical… paper profits". Following the Slater & Gordon deal this week, it made further allegations on its Twitter feed.