Quindell confirms Slater & Gordon is in talks to buy its legal arm after share price rises 15 per cent on rumours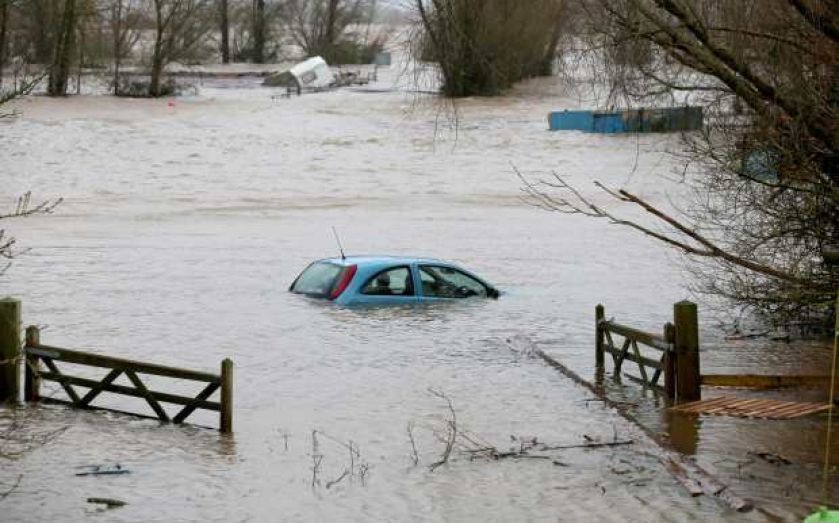 Quindell has confirmed that law firm Slater & Gordon is in talks to buy "an operating division", thought to be its legal services arm.
In a statement after the market closed, the insurance claims processor confirmed press speculation that the "third party" it had previously named was the law firm.
Shares in the company rose 15 per cent today, after financial blog Betaville reported yesterday that the two companies were in talks.
Quindell's fortunes may have turned a corner since the end of its annus horribilis in 2014. Having started the year well, shares lost more than 90 per cent of their value after a mysterious researcher, Gotham City, accused it of having "magical… paper profits".
By the end of the year, chairman and founder Rob Terry had resigned, as had its broker, Canaccord Genuity, while investor Fidelity halved its stake.
Most recently, the company came under fire when it awarded new chairman Richard Rose and deputy chairman Jim Sutcliffe £25m of stock options.
The move contradicts the UK's corporate governance code – Tim Bush, head of governance at shareholder advisory group Pirc, said it was "impossible to overstate how unacceptable this is". Shortly afterwards, Sutcliffe resigned from his role as chairman of the Financial Reporting Council's codes and standards committee.
Today the company warned that the talks were by no means concluded.
There can be no certainty that these discussions will lead to an offer for, or the disposal of, an operating division of the group.