Quindell's stock surges as it extends Slater & Gordon talks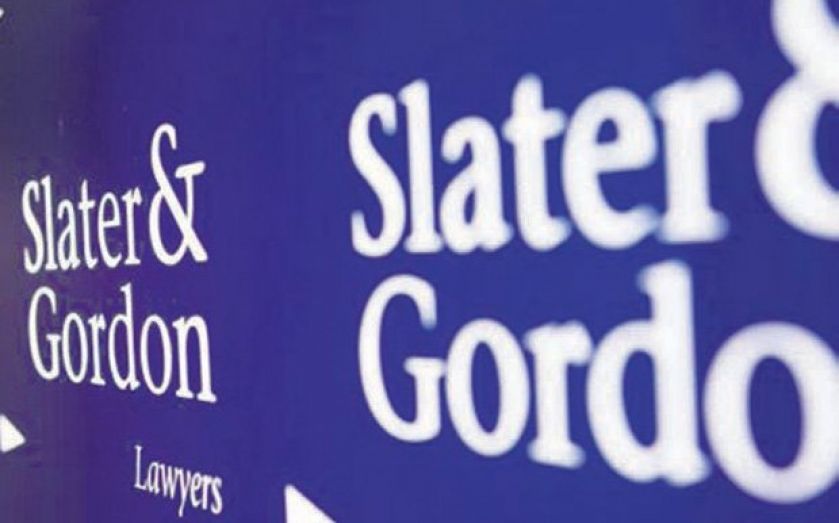 STOCK in the beleaguered insurance outsourcer Quindell surged 26 per cent in trading yesterday, after the company said it had extended the exclusivity period for talks with Slater & Gordon over the sale of its professional services division.
The news was aimed at dampening market speculation that negotiations with the Australian law firm had come to an end. The deadline is now been extended until 31 March.
The Hampshire-based Quindell said: "Discussions are progressing with SGH and the indicative terms being discussed would imply a significant premium to the company's market capitalisation at the close of trading on 20 February 2015."
The Daily Mail recently suggested Slater & Gordon had reduced its takeover bid by as much as a third; saying the initial £1bn price tag, set when negotiations started last month, had shrunk to £700m following due diligence.
Quindell had initially revealed talks over the sale on 22 January and subsequently released an update saying that negotiations were ongoing at the beginning of February.
The outsourcer has had a torrid six months, with its stock tanking after the company was targeted by mysterious US short-seller Gotham City. A plethora of corporate nightmares followed, and by the end of 2014, the company had lost its founder, broker and PR company.