Quindell share price falls as shareholders get £415m payout after deal with Slater & Gordon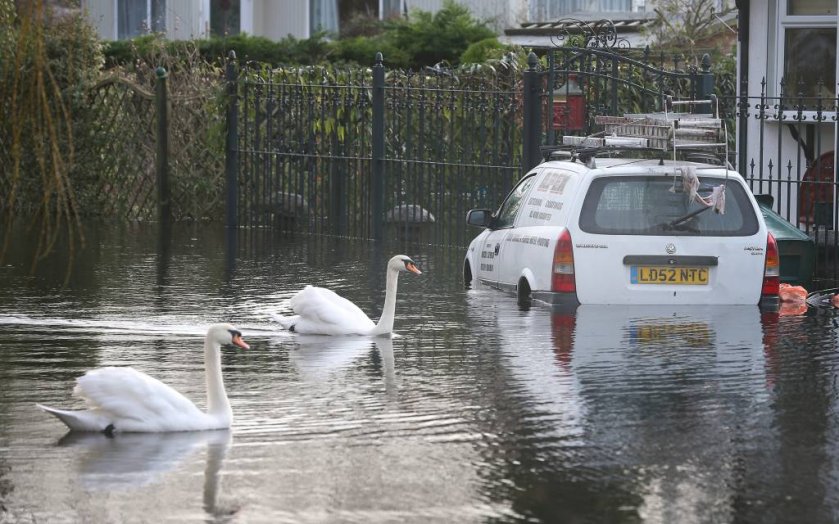 Quindell shareholders haven't had a lot to smile about recently, but today the troubled insurance claims processor announced they would be rewarded with a £415m payout.
The company, currently under investigation by the Serious Fraud Office (SFO) for its "aggressive" accounting practices, has had legal claims brought against it by a group believed to be Quindell shareholders, seeking damages of £9m as compensation for the company restating its financial accounts.
Today's news may go some way towards appeasing investors: Quindell is giving them most of the £637m it recently got for selling its professional services arm to legal group Slater & Gordon.
The £415m payout comes to 100p per share, which shareholders will be receiving as 90p per share in December, and a further 10p per share at the end of next year.
Quindell said:
In consultation with its legal and financial advisers, and following detailed internal and external consideration of the Company's actual and prospective contingent creditors, the Board considers that an initial, Court approved, capital repayment to shareholders of 90 pence per share is both prudent and appropriate.
The SFO is investigating Quindell for its accounting practices, which the company has admitted were "at the aggressive end of acceptable".
In June, Quindell requested suspension from Aim over an FCA investigation, and trading in the company's shares did not resume until August, when they fell by nearly 40 per cent.
Quindell shares were trading 2.2 per cent down in morning trading.