Putin the boot in: Vladimir takes swipe at Britain over Russian sport ban lobbying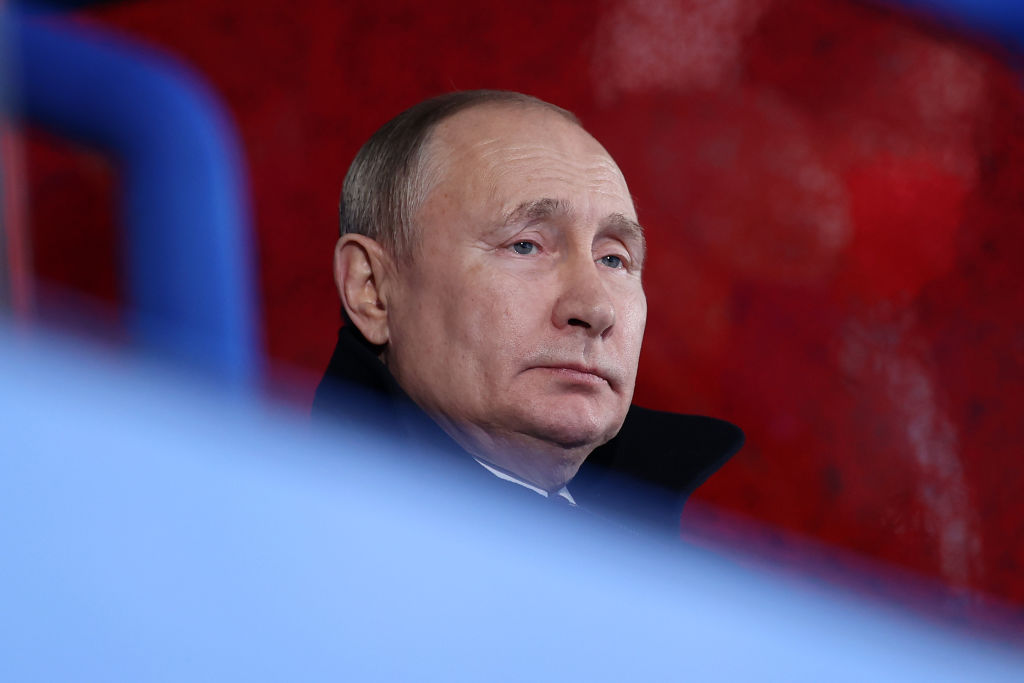 Vladimir Putin has accused Russia's critics including the UK of "using sports for unseemly purposes".
Putin said calls, led by Britain, for Russian athletes to remain banned from international sport were politically motivated.
"Western countries are trying to use sports for unseemly purposes as a tool of pressure," the Russian president told news agency TASS.
It came as Putin hosted Chinese president Xi Jinping for the first time since Russia's invasion of Ukraine a year ago.
Putin and Xi also praised recent suggestions from the International Olympic Committee (IOC) that the ban on Russian athletes could be lifted before the Paris 2024 Games.
"The parties welcome the relevant initiatives and decisions of the International Olympic Committee and the Olympic Council of Asia, which jointly uphold Olympic values," they said in a statement.
"The parties oppose the politicisation of sports, and hope to use the unique role of physical culture and sports to promote solidarity and peace."
The IOC last week criticised Britain after culture secretary Lucy Frazer urged major Olympic sponsors to support maintaining the ban on Russian athletes.
Frazer made the plea in letters to senior executives of Allianz, Visa, Coca-Cola, Airbnb and others.