Public backs London's black taxis accepting credit or debit card payment after public consultation by TfL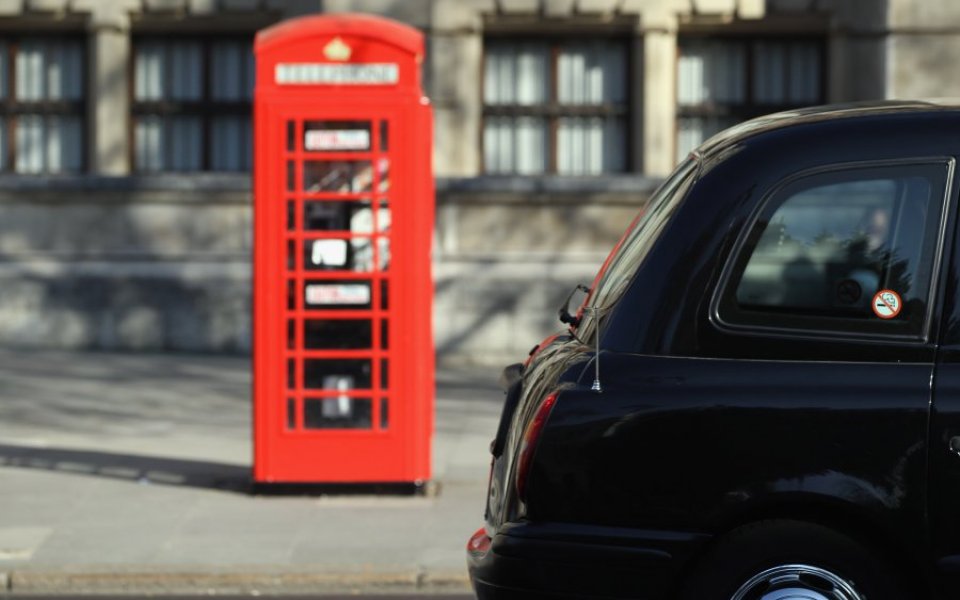 Londoners just came a step closer to being able to pay for a black cab journey using a credit or debit card.
Accepting cashless payments – widespread almost everywhere else – has been suggested by Transport for London in a bid to modernise the industry, and has now gained overwhelming support from the public and cab drivers themselves.
More than 1,000 people and drivers responded to a consultation on the plans, with 86 per cent in favour, while 68 per cent also backed contactless pay. Just under half of respondents were cab drivers, and over a a quarter were taxi users.
Read more: Boris: Hoverboard ban is "ludicrous and nannying"
There is no requirement for cabs to accept card and only around half of drivers currently do. The proposals would see the option of of card payment become mandatory, put cash would still be accepted too.
Overall, most people want card payment introduced as a requirement for all taxis as soon as possible while nearly three quarters of cab users said they would consider taking a taxi instead of taking the tube or bus if they were to accept cards.
Transport groups, City Hall's transport committee and payment firms, including Barclaycard, have also put their weight behind the proposals.
Read more: Crossrail 2 just came a step closer
Taxi group United Cabbies was the only stakeholder against the proposals however, commenting that TfL could not legally force drivers to accept card payments.
63 per cent also said the current surcharge for card payments which stands at £1 or 10 per cent of the metered fare should be reduced or removed completely.
A decision on any changes will be made in early 2016 TfL said.