There is a niche sub-sector of the London property market consisting of homes that appeal mostly to architects – or at least to those with more than a passing interest in design.
On the outside their appearance can be divisive, often consisting of a fair bit of concrete, aluminium or glass.
Inside, though, you will usually find a small but perfectly formed urban home packed with quirky features. Every tiny design detail will have been considered, with no awkward alcoves or useless box rooms in sight.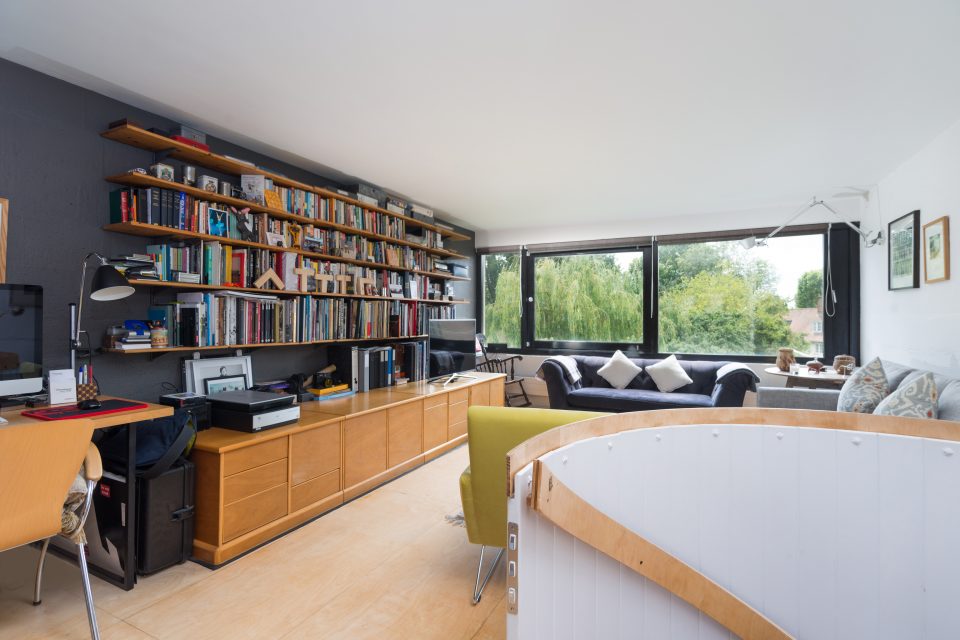 This grade II-listed home on Winscombe Street in the Dartmouth Park area of Camden, which is on the market with Dexters for £1.25m, is one such property.
The 1,150 sq ft house is part of a terrace of five which were designed by the late American architect Neave Brown in 1963. Brown himself lived in this home after it completed in 1966, and the other four were occupied by his architect friends and their families who had formed their own housing co-operative, Pentad.
Shortly after moving in, Brown started work as an architect for the London Borough of Camden where he built its reputation as one of the most innovative councils in the country when it came to housebuilding. Thanks to this legacy, many architects have chosen it for their own homes.
Brown used the Winscombe Street terrace as a prototype when designing the iconic Alexandra Road estate in Swiss Cottage, one of the most recognisable social housing projects in London which dates from the mid-1970s.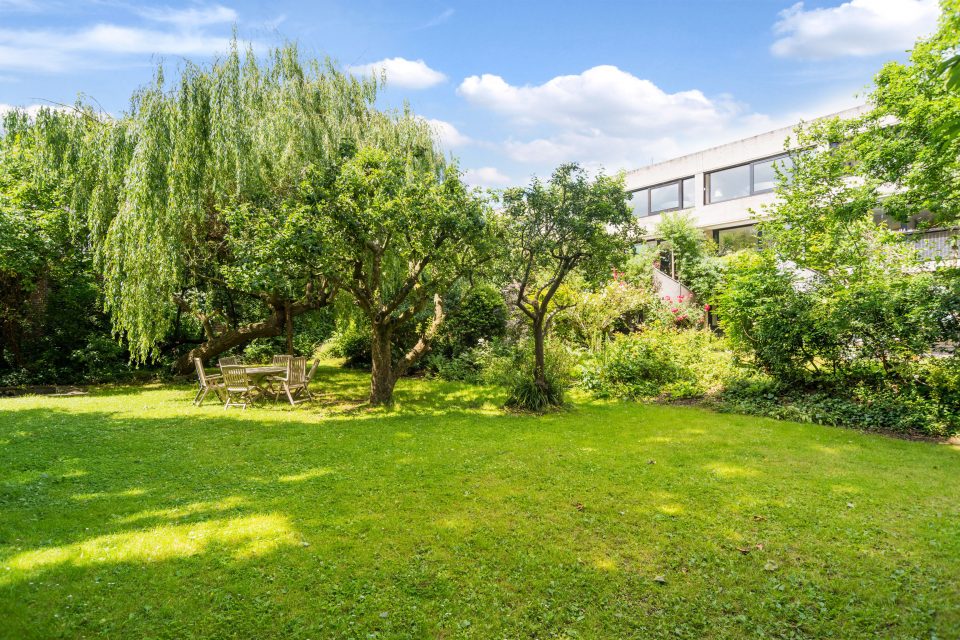 The three-storey Winscombe Street property has four bedrooms, a south-facing reception room and kitchen and a private terrace, as well as access to a large shared garden. Brown drew up some rules for the housing co-operative during his time there, which with regard to the garden read: 'Members will participate from time to time in group maintenance of the garden and forecourt. Such events may be followed by a party.'
The end-of-terrace property also retains original fixtures including sliding doors, beech flooring and a handmade beech kitchen.
John Hughes, director at Dexters Dartmouth Park, says: "The large communal garden must be one of the best- kept secrets of Dartmouth Park.
"We already have strong interest in this home and we do not expect it will stay on the market long."