Premier League shirt sponsorship revenues rise 36 per cent thanks to bumper Manchester United deal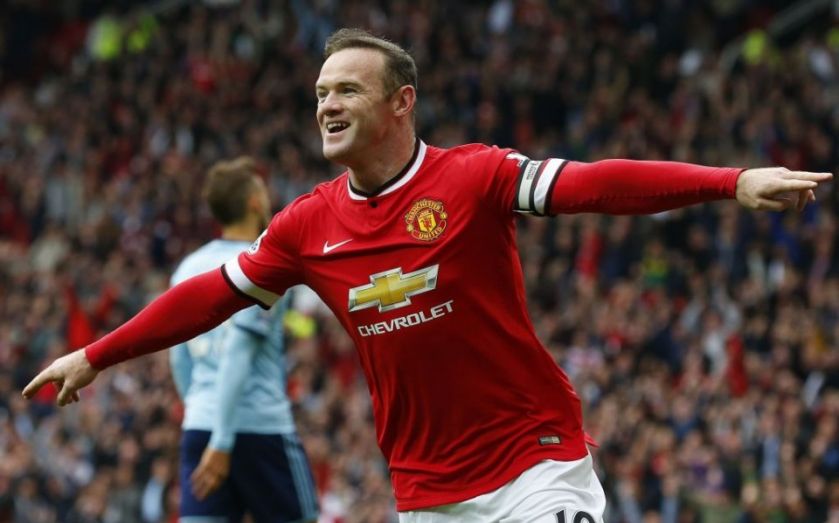 It's not only bumper TV deals that are sending Premier League clubs' revenues soaring ahead of their European counterparts – shirt sponsorships are also rising faster than ever.
A new report from sports intelligence firm
Repucom reveals
that across Europe's top six leagues' annual income from shirt sponsorships rose 20 per cent, by £85.7m to £475m .
According to Repucom, investment in shirt sponsorship in Europe's top divisions is increasing faster than at any point in the last 15 years due to increased interest from foreign companies.
The Middle East is now the principal source of fresh investment, with the United Arab Emirates (UAE) and Qatar responsible for £117.4m on shirt sponsorships this season alone.
In the Premier League, 75 per cent of shirt sponsorship investment comes from foreign companies, the second highest percentage in Europe behind Spain's Primera Division.
Glenn Lovett, president of global strategy at Repucom commented:
The rise in foreign money in European football is nothing new however investment in shirt sponsorship is increasing more rapidly than ever. With investment in 2014/15 growing 20 per cent over the last season, the investment in shirt sponsorship has increased faster than at any time in the last 15 years.