Pound rises as UK manufacturing bounces back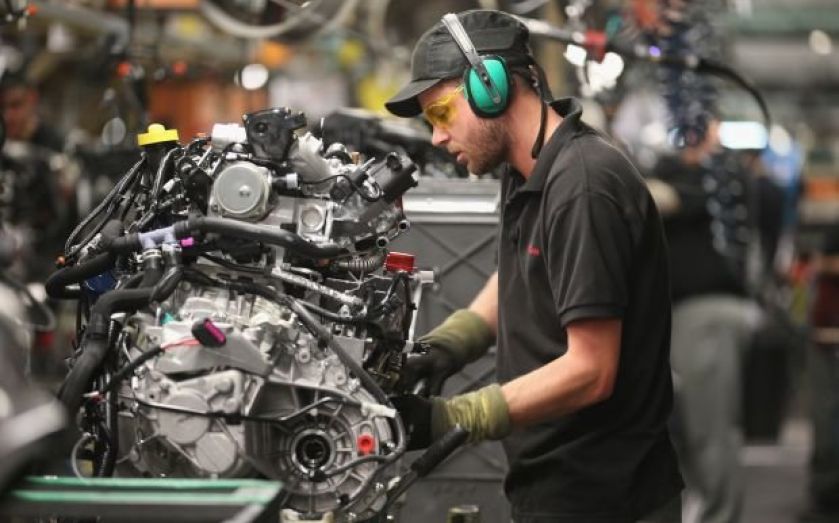 Having fallen for the past three months, activity in the UK's manufacturing sector picked up unexpectedly in October, taking analysts by surprise.
Markit's purchasing managers' index for manufacturing jumped to 53.2 last month, figures out this morning showed.
Any reading above 50 denotes expansion in the sector, although in September it fell to 51.5, the third month in a row it had fallen.
Analysts had expected the figure to dip to 51.4 in October – that it rose by so much puts the UK comfortably ahead of the EU's more anaemic productivity. This morning, Markit revised its September figure for Eurozone manufacturing down to 50.3.
The pound climbed 0.22 per cent to 1.6005 on the news.