Scottish independence: Polls narrow yet Scots still lean towards no vote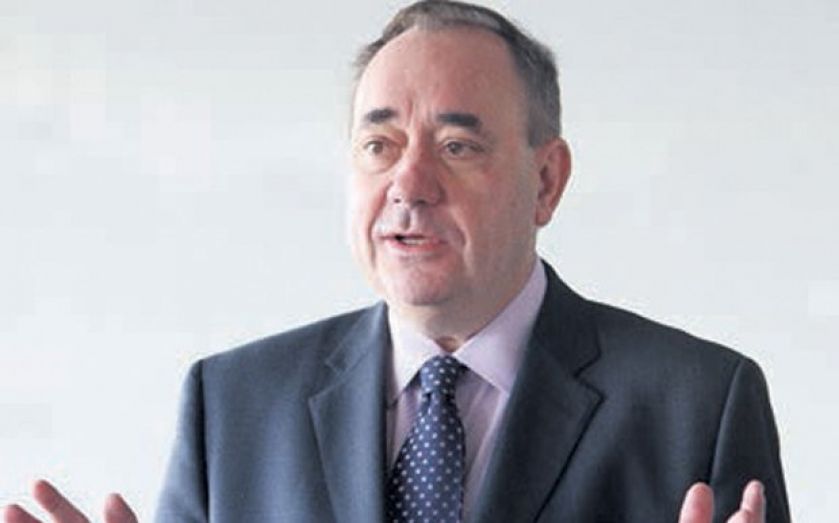 Two new opinion polls suggest that Scottish independence has become more likely, as the yes campaign narrows the lead enjoyed by the party in favour of keeping the UK united, Better Together.
In ICM's latest poll, conducted for Scotland on Sunday and released yesterday, the yes campaign enjoyed a two point boost to 36 per cent of the vote, with those against independence falling by three points to 43 per cent.
A second poll by Panelbase, which was conducted on behalf of the yes campaign, found that once-undecided voters were removed, 48 per cent of those asked were in favour of independence with 52 per cent against the change.
The consensus that Scottish voters are increasingly being swayed towards independence is growing, with a number of recent polls showing the gap between the yes and no campaigns narrowing.
People living in Scotland will go to the polls in September to decide whether to remain a part of the UK or become an independent nation. Concerns over how financial policy would be organised and whether an independent Scotland would be an automatic member of the European Union remain unresolved.
Chief executive of the Yes Scotland campaign Blair Jenkins said yesterday: "This is a very encouraging poll".