Pinterest hacked: Users hit by weight-loss messages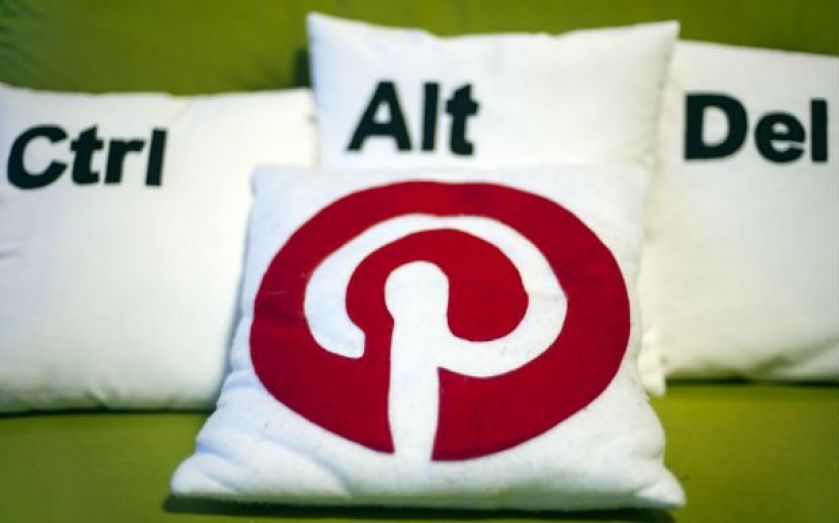 Pinterest has been hit by an apparent spam attack which saw users deluged with messages promoting weight-loss from an Asian fruit.
The spam spread as users' accounts were compromised after clicking on the message link.
Pinterest put a number of user accounts in "safe mode" to stop the spam spreading, but not before it also hit some Twitter users.
A spokesperson for Pinterest told website
TNW
: "The security of pinners is a top priority. We were alerted to some instances of spam and responded by immediately placing impacted accounts in safe mode, and reaching out to pinners as we solved the issue."
"We're constantly working on ways to keep pinners safe through reactive and proactive steps, as well as educating them on the importance of using complex and unique passwords."