In pictures: What the weather bomb has been doing in Scotland, Northern Ireland, Blackpool and Cumbria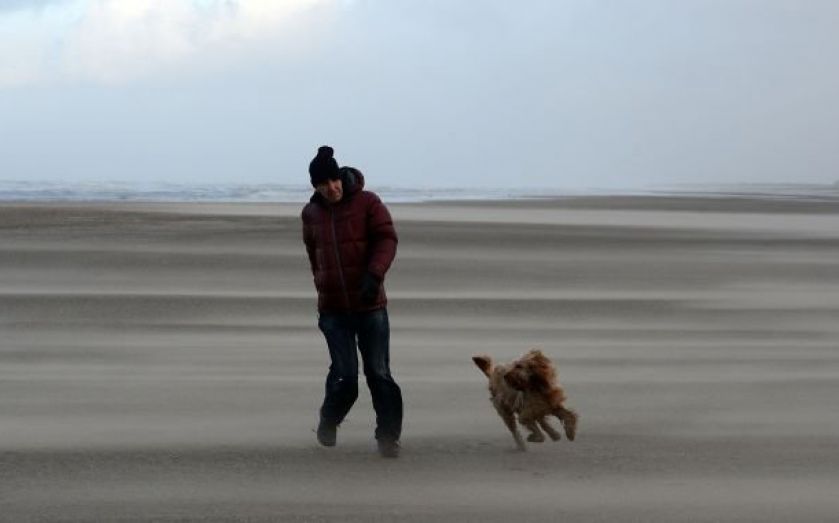 The storm is probably not going to be as bad in the capital as it has been in the rest of the country, which is just as well, because as these pictures show it's been pretty wet and windy out there.
Around 30,000 homes in Scotland and Northern Ireland lost their power supply last night, with some blackouts caused by damage from lightning. Snow, ice and flooding were affecting rail and ferry services, with roads and bridges shut in the Scottish Highlands.
Schoools, nurseries and some council facilities were also shut.
The BBC reports that a wind speed of 144mph was recorded on the St Kilda islands, though elsewhere has seen gusts of more than 80mph.
By the time it gets to London, things should be a bit calmer – whereas parts of Scotland and Northern Ireland faced amber warnings, advising people to "be prepared" the rest of us only have to face the yellow alert, telling us to "be aware".