Weather bomb takes its toll on retail in the run up to Christmas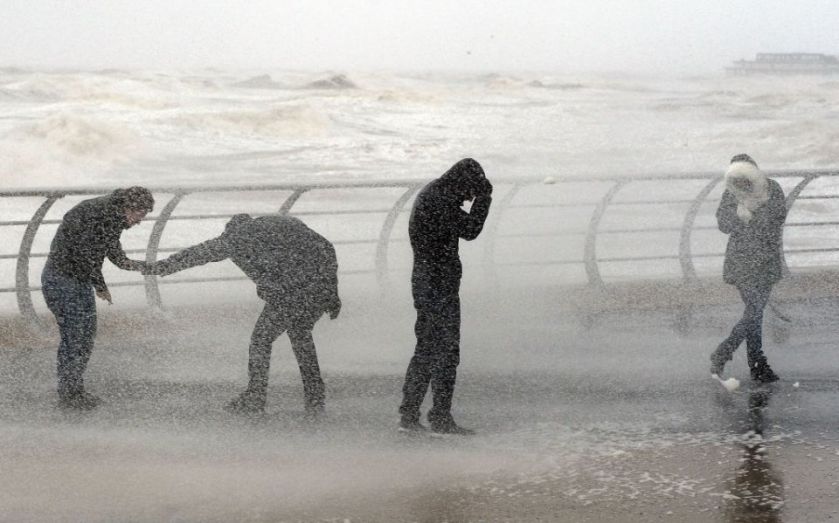 Snow and rain across the north of Britain last week, the so-called weather bomb, took its toll on retail footfall as the number of shoppers heading to stores fell by 2.2 per cent.
Retail parks shrugged off most of the drop with footfall rising 1.6 per cent during the week ending 13 December, but the high street and shopping centres were both hit with footfall down 3.6 per cent and 2.5 per cent respectively, according to figures out today from retail intelligence organisation Spring­board.
"Figures overall are surprisingly low considering the proximity of Christmas, and last week's news of the widespread misery in online delivery delays suggests how online shopping has been the big winner," said Springboard insights director Diane Wehrle.
The north was hit the hardest by the poor weather with Scottish footfall down 6.6 per cent and Northern Ireland down 9.1 per cent, greater London saw a fall of just 0.3 per cent.
"The sale storm on Black Friday may also have delayed full footfall impact, however as discounts at retail destinations get deeper over the final week before Christmas, it is likely that we will see a last minute rush on the high streets," added Wehrle.