Phone hacking scandal: Trinity Mirror sets aside further £16m after being ordered to pay £1.2m compensation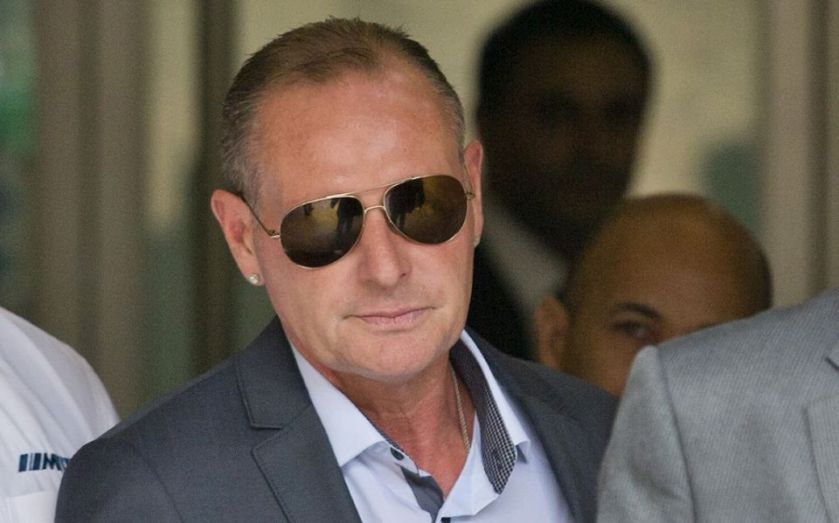 Trinity Mirror has set aside a further £16m after it was ordered to pay out £1.2m in compensation to eight phone-hacking victims today.
The publisher of the Daily and Sunday Mirror has been accused of "industrial-scale phone hacking", but says it may appeal the ruling over a dispute on the method used for calculating the level of damages.
Those who received compensation from the group include former England international Paul Gascoigne and BBC executive Alan Yentob who received £188,250 and £85,000 respectively.
Actress Sadie Frost received the biggest payout at £260,250.
Read more: Trinity Mirror admits phone hacking liability
Trinity Mirror has now increased its provision to deal with phone hacking from £12m to £28m. The group said it was confident the scandal was "manageable" and will not threaten its plans for growth.
In a statement, Trinity Mirror said:
Our subsidiary MGN Limited has already accepted that it should pay appropriate compensation to individuals who were the target of phone hacking. However, our initial view of the lengthy judgment is that the basis used for calculating damages is incorrect and we are therefore considering whether to seek permission to appeal.

There remains uncertainty as to how matters will progress. As the legal process has taken longer and the costs of settling claims is likely to be higher than previously anticipated we are increasing our provision to deal with matters arising from phone hacking by £16 million. This is in addition to the £12 million provided in 2014.