Phoenix rises and sets sights on £100bn of UK acquisition opportunities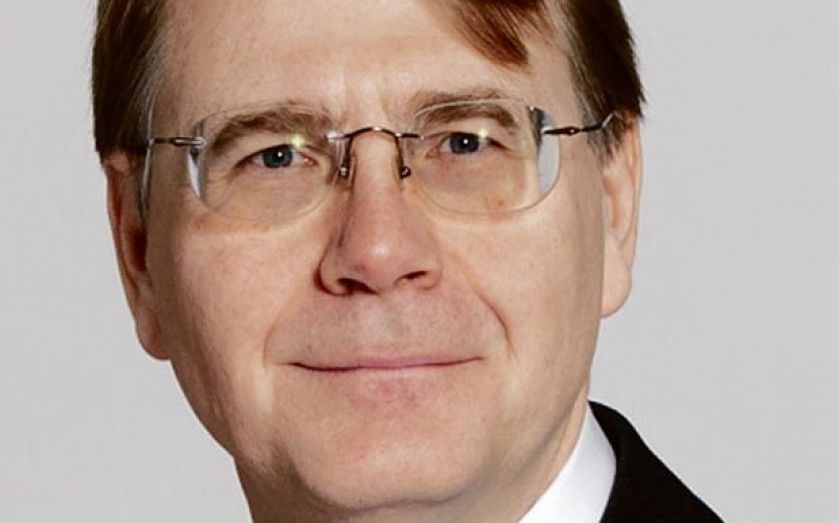 Insurer Phoenix is understood to be looking at £100bn worth of potential acquisition opportunities in the UK, following a promising set of half-year results announced yesterday.
The group is also seeking an investment-grade credit rating that it expects will reduce the cost of its debt by around 50 basis points and give it access to a broader group of investors.
The life insurer, which buys and runs life insurance policies that are closed to new customers, announced a 43 per cent jump in operating profit and a reduction of its debt to £1.2bn from £1.7bn six months ago.
Clive Bannister, chief executive of the group, said yesterday: "The balance sheet has been transformed, our structure has been simplified and our re­liance upon bank financing has been reduced.
"We have created a sound platform for Phoenix to consider potential acquisition opportunities, enabling us to grow the business,"
The interim dividend issued by Phoenix remained at 26.7p, in line with what it issued in 2013. The decision not to increase the dividend payment caused shares to fall 1.5 per cent in early trading.
However, analysts urged caution, with Matt Preston at Berenberg writing in a note: "The dividend discussion is somewhat of a zero-sum game – management could clearly pay out more, but would then need to raise more from shareholders for future mergers and acquisitions."
Profile: The man that has fired up Phoenix
Clive Bannister isn't your typical chief executive. He's chairman of the Museum of London and son of famous record-breaking runner Roger Bannister for a start. The veteran insurance boss, who cut his teeth at HSBC, has spent the past three and a half years steering troubled life insurer Phoenix out of a crisis which very nearly saw the company completely collapse. So as the group's half-year results show signs of a strong recovery, it's a surprise to find Bannister so cautious in his approach.
"We use the words stable and sustainable [on dividend]. It's not very common that you find a financial institution using those words about their dividend, so we're proud to do that. I'm making a virtue of this business, because we have such predictable long-term cash flows we can make those comments."
Bannister is widely credited with turning around Phoenix post-crash in 2008. He salutes the team effort involved with chairman Howard Davies top of the list. He was group MD of insurance and asset management at HSBC between 2006-10. Before that he was group general manager and chief exec of HSBC private banking. He is married with three sons.
Other key characters in the company's folklore
Hugh Osmond
Osmond read medicine at Oxford. He co-founded Pearl group in 2005, the forerunner of Phoenix. He was chairman of Punch Taverns from 1997 to 2001 and he also brought Pizza Express to the market in 1993 – he was a director there for seven years.
Sir Howard Davies
Sir Howard Davies is the chairman of the Phoenix group and a professor at the Paris Institute of Political Science. Davies has also been tasked with chairing the airport commission review, recommending airport expansion options to maintain the UK's reputation as an international aviation hub.