Philips chief executive expresses concern over global economy even as cost cutting pays off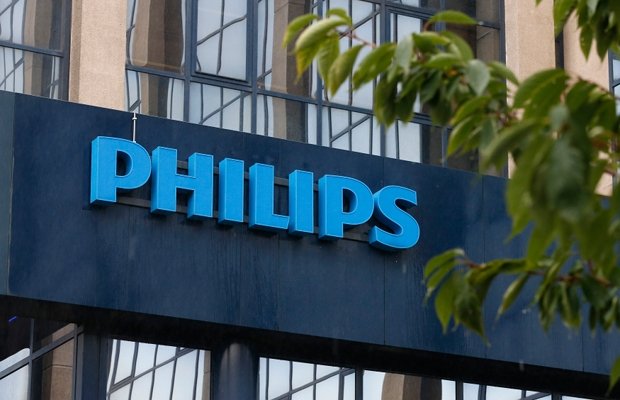 Dutch healthcare, lighting and consumer appliances group Philips has reported a tripling of second quarter net profits compared to a year ago thanks go cost saving and a jump in sales (release).
Net profits were up to €317m compared to the €102m in the same period the year before, with revenues up two per cent on the back of a €1.1bn cost saving programme and strong sales of household appliances and consumer products.
Meanwhile, order intake at its healthcare unit – the largest in terms of sales and profits – rose by seven per cent after a series of new product launches.
However, while emerging markets showed strong sales growth (the headline figure being 12 per cent in China), sales in developed geographies like North America and Western Europe showed single digit declines.
Despite better results, chief executive Frans van Houten expressed concern over the prospects for the future:
Looking ahead to the second half of 2013, we are concerned about economic uncertainties around the world; however, we remain committed to reach our financial targets this year.
When van Houten took control two years ago, he said he would be looking to streamline the company and focus on a narrower range of businesses. Of the €1.1bn in savings Philips hopes to find by 2014, it has so far made €673m.