Pfizer share price rises on strong third quarter results and improved full-year outlook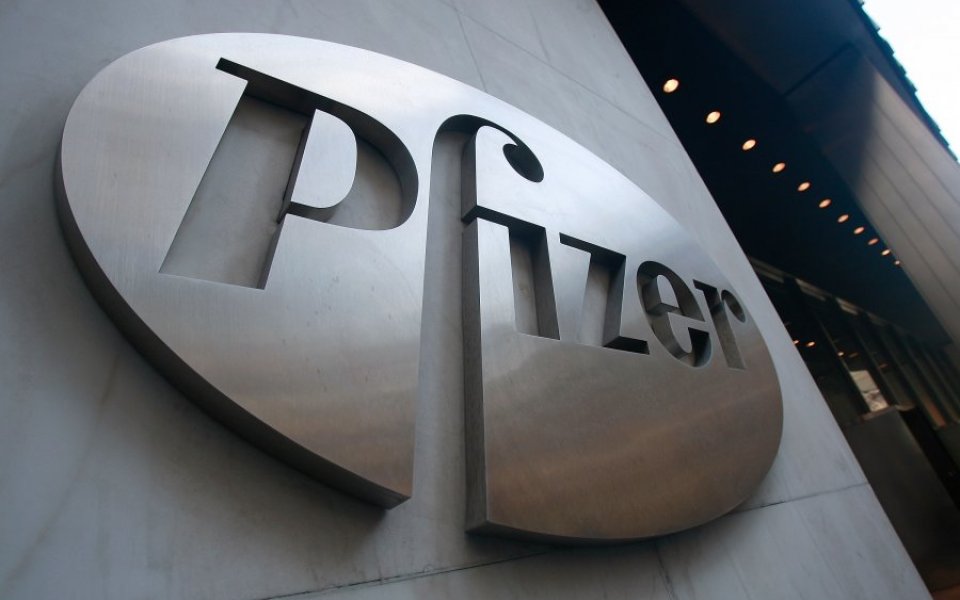 Following its acquisition of Hospira last month, things are looking up for Pfizer.
The figures
During the three months to 27 September, Pfizer experienced a rise in operational revenue compared to last year.
The total figure for the third quarter was $12.2bn (£7.9bn), a two per cent total decline from the $12.4bn achieved in 2014. But this amounted to a six per cent operational rise once the costs associated with last month's Hospira acquisition were taken into account.
For shareholders, adjusted diluted earnings per share went up by five per cent to $0.6, and the company has improved its business outlook for the full year as a result. It has raised its prediction for 2015 reported revenues by $1bn to $47.5bn-$48.5bn.
Shares in the company rose when markets opened, and are currently up 2.52 per cent at $35.02.
Why it's interesting
While Pfizer has benefited from strong demand for some of its drugs, namely its pneumonia vaccine and breast cancer drug, Ibrace, it is also having to deal with a series of patent expirations and increased generic competition for some of its blockbuster drugs, such as its pain killer Celebrex.
Since the end of 2011, the company has lost patents for around 20 different medicines, sending revenue down a steadily declining slope.
Read more: Pfizer can buy Hospira for $17bn after European Commission approva
Maxim Jacobs, analyst at Edison Investment Research, said:
Pfizer had a decent quarter compared to expectations, beating on the top and bottom lines and raising guidance thanks in part due to strong growth in their vaccines franchise. Longer term though, Pfizer still needs to find the answer to its meagre growth and will have to continue to seek large acquisitions.
The company hopes its acquisition of Hospira, which it purchased for $16bn in September, will help it become a leading player in the emerging market for lower-priced knock-offs of more expensive biotech drugs.
What Pfizer said
Chief financial officer Frank D'Amelio said:
Overall, I am very pleased with our financial results to date. We raised our 2015 financial guidance for reported revenues and adjusted diluted EPS to reflect the strong performance to date of Pfizer-standalone operations, coupled with an improved business outlook for Pfizer-standalone for the remainder of the year.

For the remainder of 2015 and into 2016, we expect to continue to advance the Hospira integration while remaining focused on delivering strong operating results.
In short
The company has benefited from strong demand for many of its current products. How this improves once Hospira's medicines are added to the mix remains to be seen.