Party cracks appear after Berlusconi tries to end Italy coalition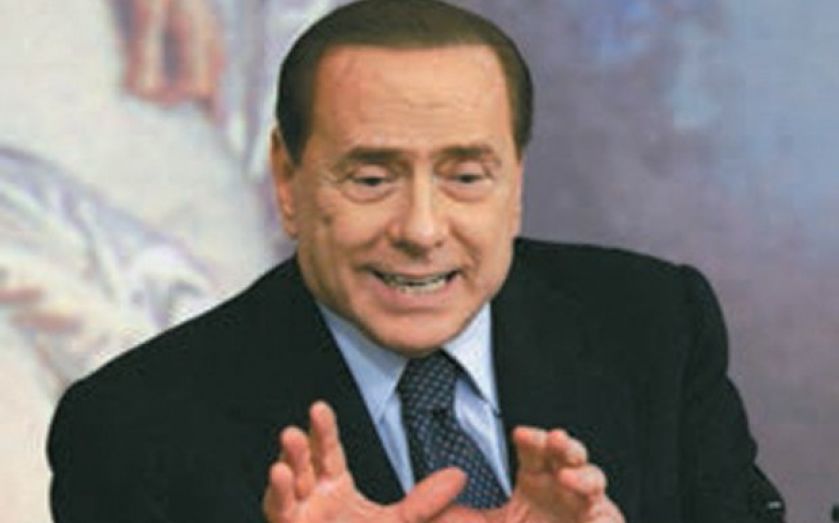 SENIOR party figures in Silvio Berlusconi's fractious centre-right movement urged Italian lawmakers yesterday to defy the billionaire media tycoon and back Prime Minister Enrico Letta in a confidence motion expected today.
Berlusconi's party has come close to breaking apart after he pulled his ministers out of the government at the weekend and called for new elections following growing tension over his tax fraud conviction.
Divisions have widened sharply as opposition has grown to Berlusconi's call to bring down Letta's coalition, five months after it was formed.
Italy has been in political turmoil for the past week, and even if Letta's government survives the vote, there is no certainty that his administration will be strong enough to enact effective reforms to confront its long recession.
Party secretary and interior minister Angelino Alfano and transport minister Maurizio Lupi, who handed in their resignations on Berlusconi's orders, called on the party to back Letta in the vote expected in the Italian senate tomorrow.
Alfano said to reporters: "I remain firmly convinced that our entire party should support Letta in a confidence vote."