Packaging giant DS Smith keen to buy Duropack in €300m deal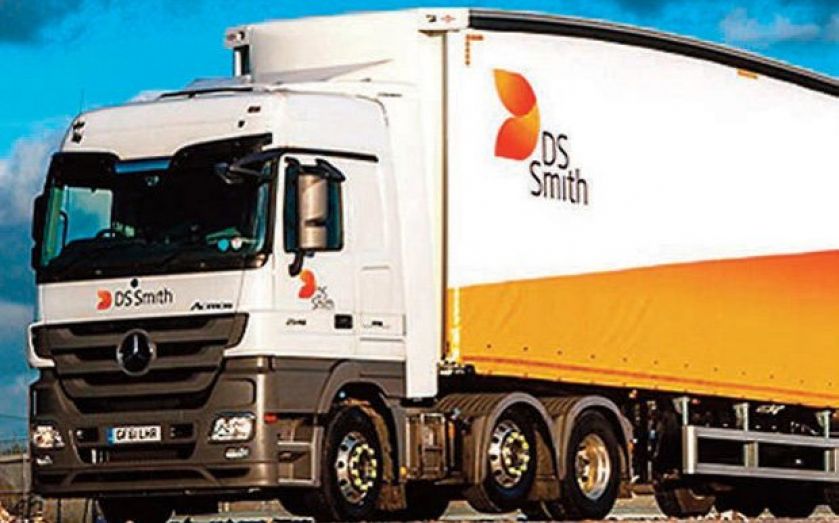 PACKAGING giant DS Smith has announced its intention to acquire Duropack in a deal worth €300m (£219m), expanding its operations into the higher growth Balkans market.
DS Smith is currently a leading provider of recycled corrugated packaging in Europe, delivering a turnover of €273m in 2014.
The company expects the acquisition to generate cost savings of €12m within three years due to increased synergies, however it is estimated to require a €13m investment over the next two years to achieve full integration.
The acquisition is being financed from existing debt facilities and is currently subject to competition clearance, which the company expect to be granted in calendar Q2, with completion shortly after.
Miles Roberts, chief executive of DS Smith said: "Duropack is an excellent business and a highly complementary fit. It is a further important step in our strategy to leverage our scale and strengthen our geographic footprint."