Osborne to push for more brownfield housing sites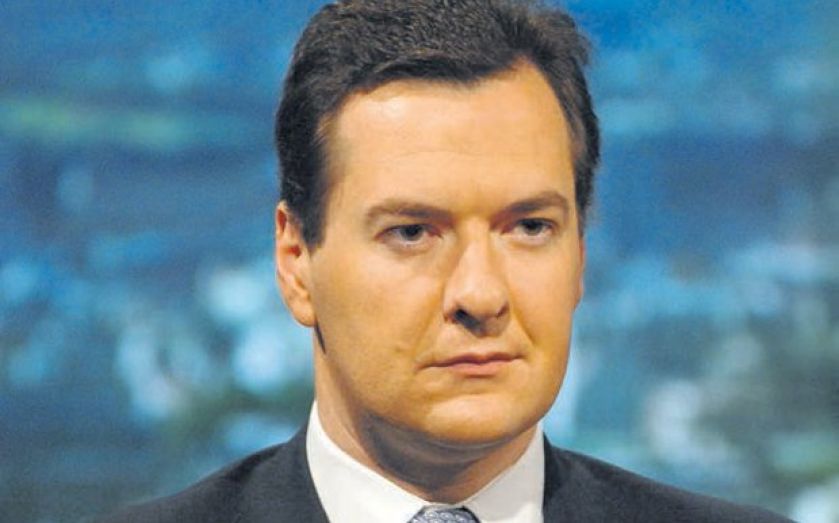 GEORGE Osborne is this week expected to announce plans to encourage builders to develop homes on brownfield sites, as a new survey shows that planning applications in half of London boroughs declined last year.
The chancellor will use his Mansion House speech on Thursday to set out new ways the government will make it easier for builders to develop derelict town and city sites and boost Britain's housing supply.
The government has been under mounting pressure to tackle the UK's imbalance between the supply of and demand for homes, which is pushing up prices in London and the rest of the UK at record rates.
Bank of England governor Mark Carney has also faced pressure to pull back on the government's Help to Buy scheme over fears that it is increasing demand without boosting supply of new homes.
Further evidence of London's housing shortfall was laid bare today after new data showed that eight of the ten areas with the sharpest drop in planning applications last year were in London and the south east.
According to law firm EMW, 16 of 32 London boroughs saw a decline in applications in 2013 compared with the previous year, with Islington and Havering recording the biggest declines of 29 per cent and 40 per cent.
Enfield was saw the biggest increase in planning applications, up 42 per cent, but ranked 21 out of the 338 planning authorities surveyed.
Duncan Stott, director of the campaign group for affordable homes Priced Out, said: "It is deeply worrying that planning applications are falling in the areas where houses are already the most unaffordable and new homes are most needed.
"Osborne's push for greater housebuilding is very welcome, but while brownfield redevelopment is great, there simply isn't enough of this land to build the homes at the scale we need. Both brownfield and greenfield housing developments will be needed to truly get to grips with our chronic housing shortages," he said.