Opinion poll puts Labour six points ahead of Conservatives as welfare cuts become top of the agenda for voters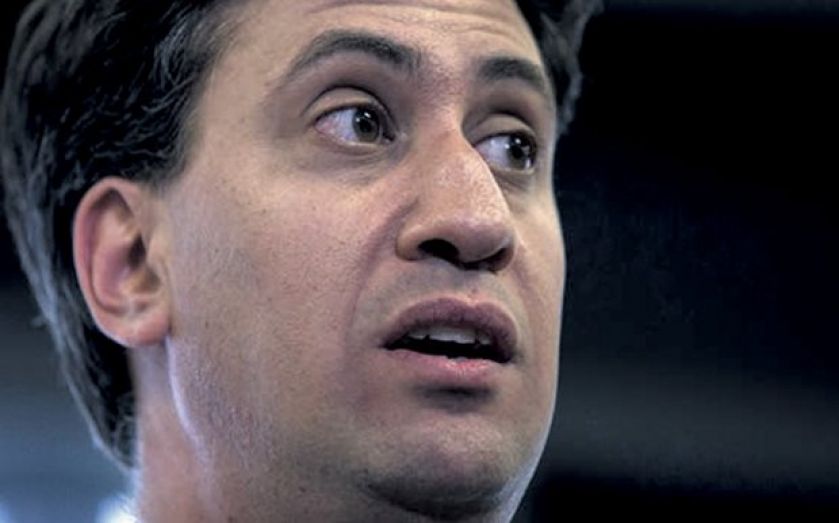 Labour is leading a new opinion poll by six points, taking 33 per cent of the mock vote, after the Conservatives dropped down to take only 27 per cent.
Ukip meanwhile rose in favour, and now has a convincing lead over the Liberal Democrats, being backed by 17 per cent of those canvassed by Lord Ashcroft's eponymous agency compared with 9 per cent who would back Nick Clegg's party.
But what are people most concerned about? Well it seems welfare – a hot potato during the weeks of debate around Scottish referendum – is top of the agenda.
Asked what reservations they had about voting Conservative, 61 per cent said they were concerned the party had gone "too far with austerity and the cuts in public spending". Seven in 10 – of which half were Tory voters – said they were worried they might go too far in future.
Six in 10 said there was no clarity on what they would do after 2015, and there was also concern that the Tories would "somehow fail to keep their promise" over the EU referendum. After last week's close run north of the border, you can't blame people for thinking that the party might not have the stomach for another referendum.
But others – mostly Labour and Lib Dem supporters – said they were worried the promise of the referendum would mean the UK leaving the European Union.