Online retail takes up growing share of sales before Christmas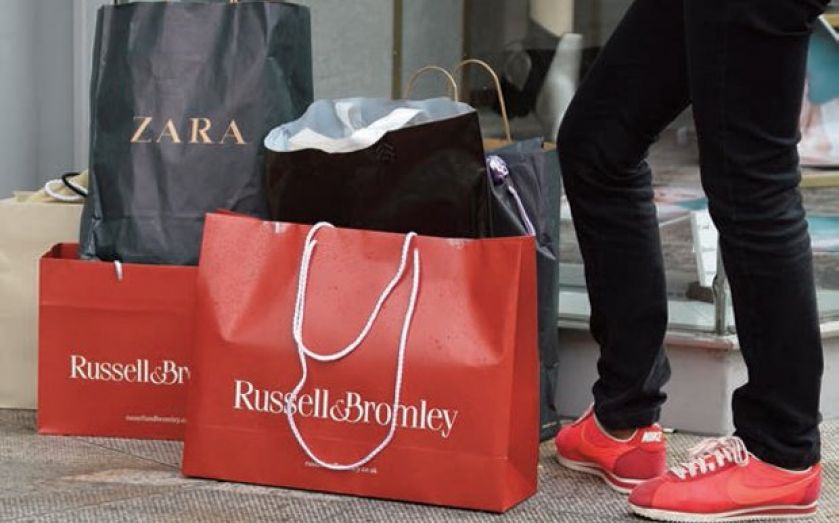 RETAILERS saw a boost ahead of Christmas during October, with sales up 2.6 per cent in comparison to the same month last year according to the British Retail Consortium (BRC).
However, the survey conducted with KPMG suggests the UK's high streets may not be benefiting as much from the increase. On a like-for-like basis, sales only increased by 0.8 per cent, and the results also show 18.3 per cent of non-food shopping was done online, the highest proportion ever recorded.
Though making up less than a fifth of sales in total, online retail has contributed 38 per cent of the growth of non-food transactions over the last three months, as it continues to grow.
Research by Capgemini and IMRG also out today shows the groups expect online sales will have risen by 15 per cent by the end of the year, in comparison to 2012.
They also predict that online spending will push over £10bn during December, the biggest one-month amount ever.