Oil prices: US crude WTI falls below $40 for first time since August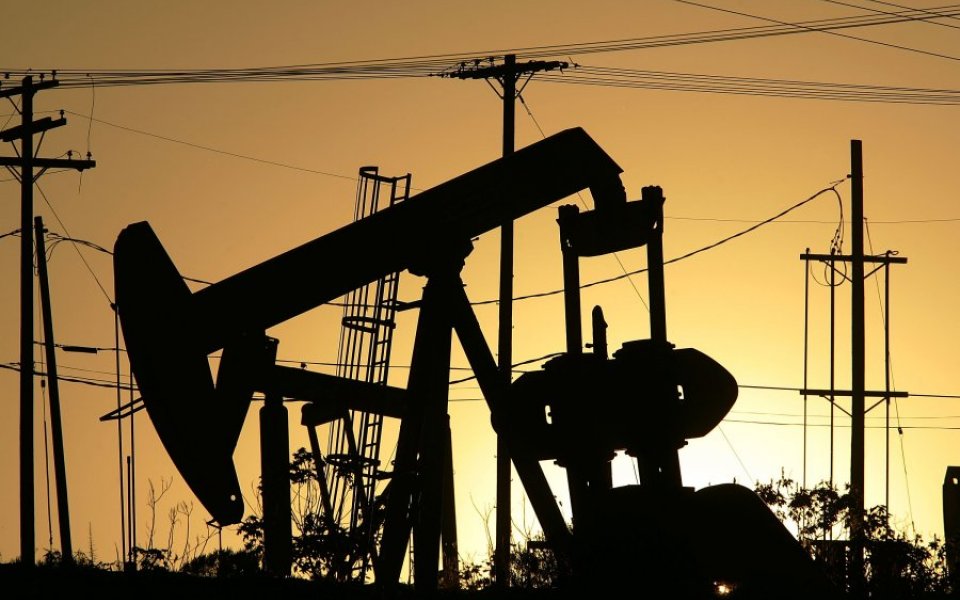 US benchmark West Texas Intermediate (WTI) plunged below $40 a barrel for the first time since August, as a global supply glut continues to weigh heavily on oil prices.
WTI dipped to trade below the $40 a barrel mark in late-afternoon trading, before recouping somewhat to $40.15.
This puts WTI at its lowest point since August, when the benchmark hit its second-longest losing streak in over 30 years, falling more than 3.8 per cent over the week to its lowest point since 2008.
Oil prices have been plunging over the past year, with international benchmark Brent crude falling from over $100 a barrel in June 2014 to trade at just $43.86 a barrel today.
China's slowdown has worsened the impact of an already troubling oil glut, with energy forecasters predicting the oversupply will keep prices depressed for a long time to come.
The International Energy Agency recently released a report suggesting that prices won't return to $100 a barrel until 2040.