Ocado shorters scrambling to shrink positions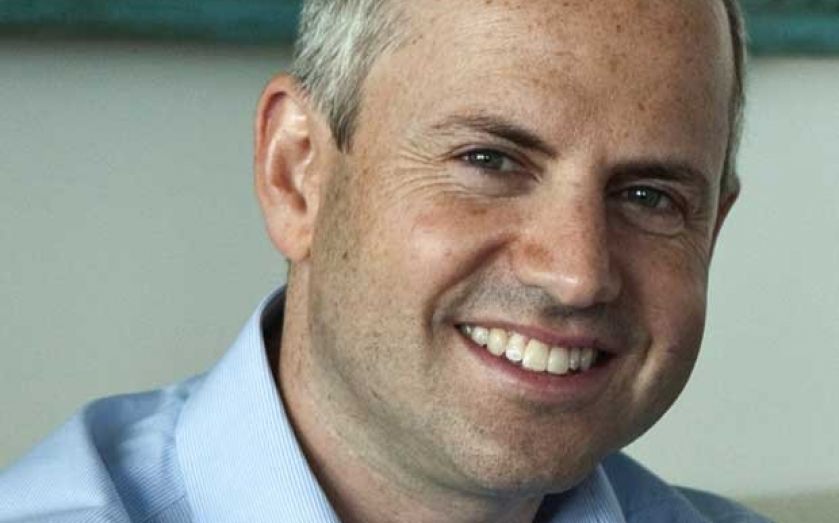 HEDGE funds who bet against Ocado have continued to shrink their unprofitable positions in the online grocer, shares in which have soared since its £216m tie-up with supermarket WM Morrison in May.
Ocado has been a longstanding favourite among shortsellers, who borrow shares in the hope that a company's share price will fall. However, the internet retailer has defied critics to become one of the best performers in the FTSE 350 this year.
Its stock has risen by nearly 280 per cent since January, fuelled by a licensing deal with Morrisons and speculation of an Amazon takeover.
The number of shares out on loan to shortsellers has dropped to just 4.2 per cent of the stock, from 7.8 per cent last month and a peak of 15.1 per cent in February, according to the most recent figures from data provider Markit.
It has also fallen from the fifth most shorted stock in June to the 24th in the FTSE 350. But at 4.2 per cent, it is still well above the average across the index of 1.4 per cent, Markit said.
US firm Kynikos Associates, one of Ocado's biggest shortsellers, has been the most active in buying back shares.
Last month, a US-based analyst at Cantor Fitzgerald suggested that Amazon should buy Ocado to help develop its new food delivery business in the US, sparking further speculation in the future of the firm and sending its share price higher.
Ocado chief executive Tim Steiner has also said that the company has seen growing overseas interest.