Number of UK coffee shops to increase by almost 50 per cent by 2022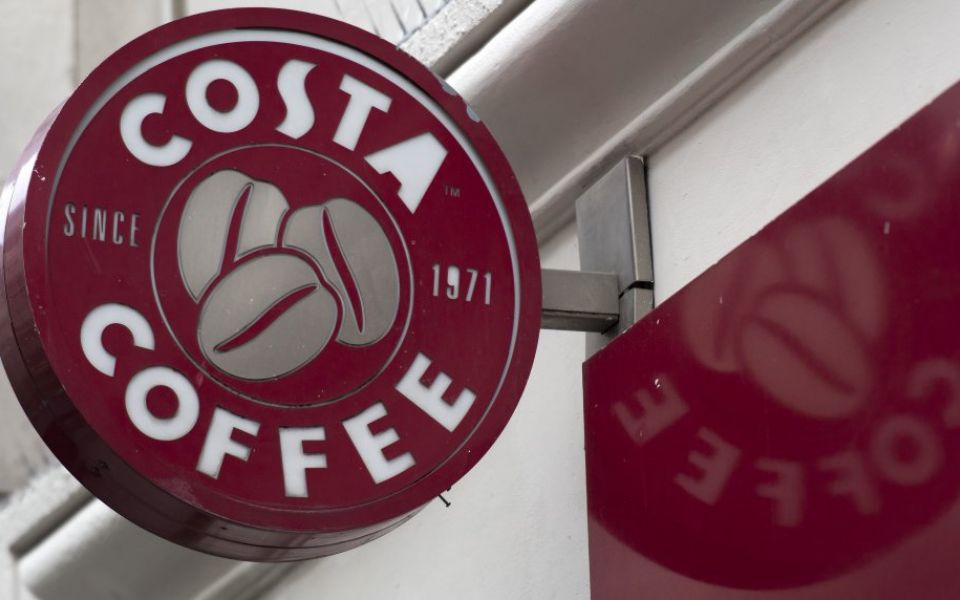 The number of coffee shops in the UK will rise by almost 50 per cent in the next five years, according to a new report.
Research by Allegra World Coffee Portal predicts that the total number of UK coffee shops will reach 31,400 by 2022, up from 24,061 in 2017.
Last year the coffee market grew by 7.3 per cent, making it worth £9.3bn. This is expected to reach £13bn in the next five years.
Branded chains accounted for £4bn of this, growing by 10.5 per cent. The UK's top three players – Costa, Starbucks and Caffe Nero – comprised more than half of the total share in the branded segment.
"The UK coffee shop market continues to be robust despite current challenges, laying down modest growth in 2017 amid severe concern over the Brexit impact on jobs and investment," said Allegra Group chief executive Jeffrey Young.
The report predicted continued growth in the run-up to next year's departure from the European Union and afterwards, and noted that 71 per cent of coffee sector executives interviewed were positive about the trading environment.
The research appears to put to bed fears that the UK coffee market could be reaching saturation point after analysts warned of a downbeat growth outlook last year.