Number 10 announces a new review led by Lord Strathclyde into the House of Lords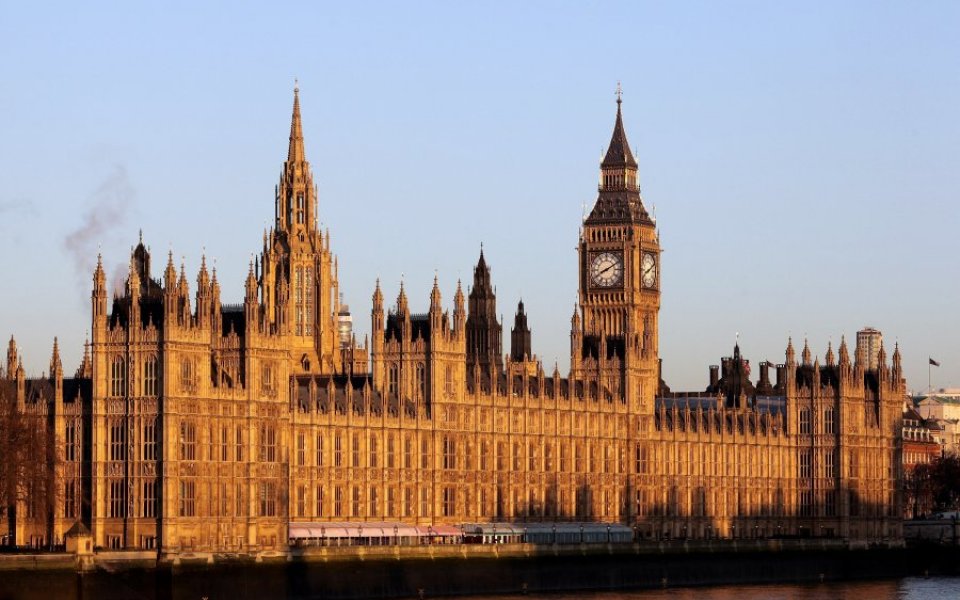 The government has announced new details of a review into the role of the House of Lords, following peers' votes last night to delay the implementation of tax credit cuts.
A Number 10 spokesperson said tonight that the government is "setting up a review to examine how to protect the ability of elected governments to secure their business in parliament".
"The review would consider in particular how to secure the decisive role of the elected House of Commons in relation to (i) its primacy on financial matters; and (ii) secondary legislation," the spokesperson said.
The spokesperson said that the review will be led by Lord Strathclyde and a "small panel of experts".
Strathclyde, a Tory peer, was leader of the opposition in the House of Lords from 1998 until 2010.
Downing Street first announced a "rapid review" last night, saying that the tax credit votes had raised a "constitutional issue".
"The Prime Minister is determined we will address this constitutional issue," a Number 10 spokesman said last night, adding, "A convention exists and it has been broken. He has asked for a rapid review to see how it can be put back in place."
Chancellor George Osborne made a similar point yesterday, saying: "Unelected Labour and Liberal Lords have defeated a financial matter passed by the elected House of Commons, and David Cameron and I are clear that this raises constitutional issues that need to be dealt with."
Earlier today, John Bercow, the Commons speaker, seemingly dismissed suggestions that peers had created a constitutional crisis, telling MPs there was "no procedural impropriety" in what happened.
But Treasury select committee chairman Andrew Tyrie slammed the upper chamber, calling their votes an "unprecedented challenge to the authority of the House of Commons" that "cannot be allowed to rest".
"Tax credits are part of parliament's control of public expenditure and fall under the constitutional convention of House of Commons primacy in financial matters. The unelected House should not, and cannot, be permitted to take decisions on taxation, overturning the will of the elected House," Tyrie said.