Now Oxfam have been rocked by scandal. Where did it go wrong?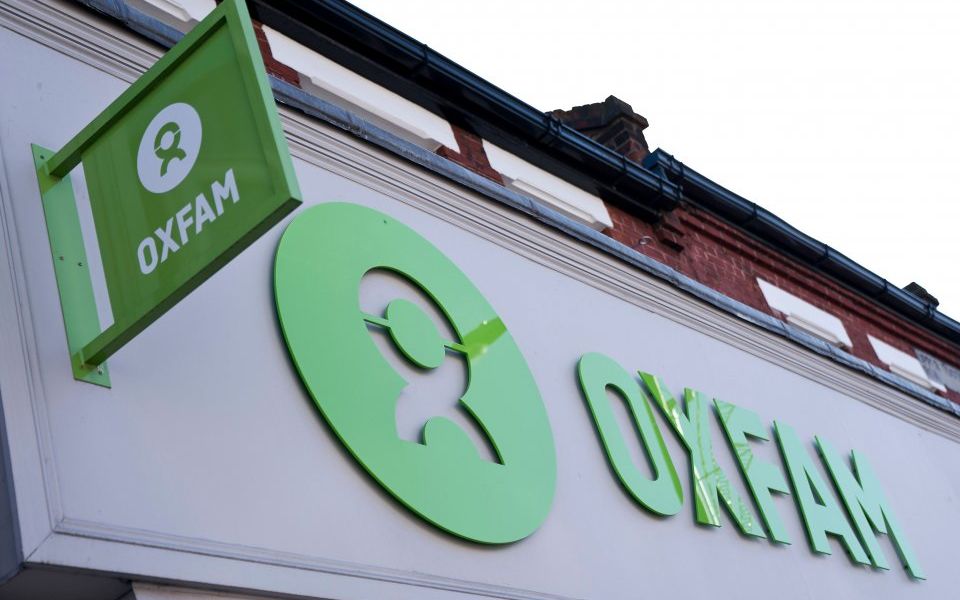 OXFAM IS IN the news. On Sunday, the charities watchdog demanded that the world-famous anti-poverty organisation explain whether there was any truth to the accusation that staff used prostitutes in Haiti in 2011 and then covered it up, allowing at least one of those people to work for another aid agency.
The suggestion is this: after a magnitude 7.0 earthquake struck west of Port-au-Prince in Haiti, affecting 3 million people and killing between 100,000 and 160,000, aid agencies from around the world rushed to the island to help. Among these aid agencies was Oxfam and, according to reports, the organisation's country director in Haiti, Roland van Hauwermeiren, admitted to using prostitutes at the villa rented for him by Oxfam with charitable funds. Other staff have also been implicated. A report seen by the Times concluded that children may have been among those sexually exploited by aid workers. It read: 'It cannot be ruled out that any of the prostitutes were under-aged.'
Oxfam's reputation is at stake. So is the £34 million it receives in funding from the UK government. And it should be. We hold Oxfam to the highest standards, and if there is any suggestion that the taxpayer is unwittingly funding the allegations listed above, then Oxfam must be put under pressure. But if Oxfam fail to defend their reputation and to learn from this lesson, then there are also many people in the developing world who will suffer too. One staff member, quoted in the Guardian wrote: 'I really care about Oxfam's reputation. Being trusted by the British public is so important and if we are not we won't be able to raise as much money and do all the good things we need to do around the world.'
Where Oxfam go wrong? In 2011, the Charities Commission received a report from Oxfam about an internal investigation into allegations of misconduct by Haiti programme staff members which said 'there had been no allegations, or evidence, of any abuse of beneficiaries'. It also made no mention of potential sexual crimes involving minors. Allegations of this seriousness at any organisation must always be investigated in full and in detail. If applicable, organisations should also work with watchdogs and other agencies to cover all their bases. They must pledge greater transparency: charitable organisations with access to vulnerable people who are receiving tens of millions every year from the public do not have the right to work in the shadows in this way. When Oxfam released a press statement about the 2011 investigation, it mentioned few specific details.
Two wrongs don't make a right. Mark Goldring, the chief executive, has said the UK-based charity was ashamed of what it had got wrong and 'did anything but' cover up the incident, adding 'with hindsight, I would prefer that we had talked about sexual misconduct.' I'm sure I'm not the only person who thinks that failing to mention allegations of potential sex crimes involving minors is very concerning, and downplays the severity of the incident in a way that some might perceive as a lie by omission or even a cover-up. Now, with the opportunity to set the record straight, he must acknowledge Oxfam's mistakes in full. The public will always detect attempts to soften or understate something serious.
The principles of crisis communication remain the same: be open, be honest, hold someone to account, admit responsibility and, if necessary, dismiss those that have tarnished the company's reputation. It isn't only the reputations of the senior individuals at Oxfam that are at stake. It's Oxfam itself. If Oxfam cannot uphold its reputation, learn its lessons, make amends, and reassure the public in the right way, there will be a ripple effect that harms all those that Oxfam helps on a daily basis.