Northern Ireland has the UK's worst mobile phone network coverage – but smartphone users in the South East are also suffering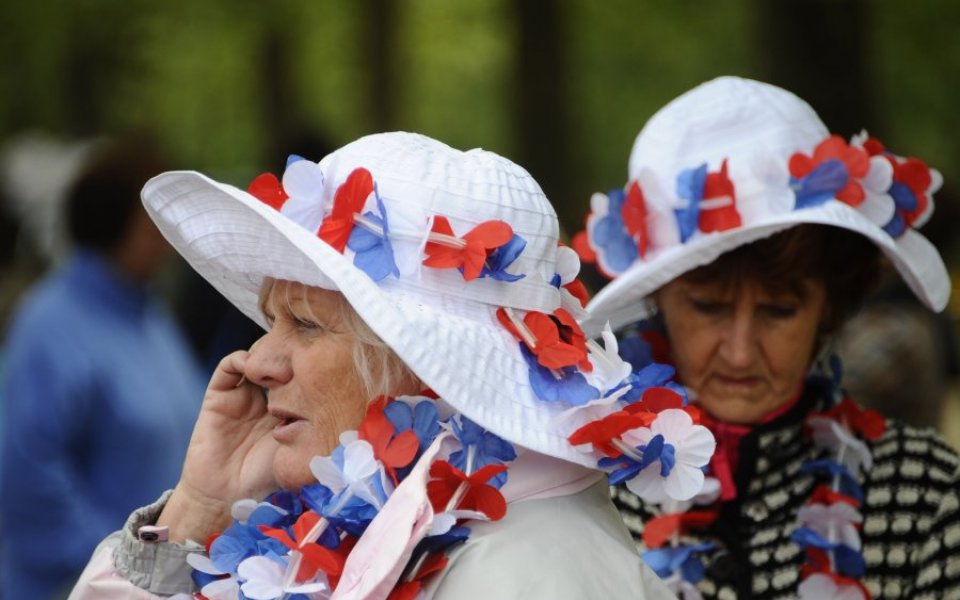 The South East may be one of the UK's most built-up areas – but it's also one of the worst when it comes to mobile network coverage, a new study has found.
The research, by Cable.co.uk. found 29.3 per cent of people in the region experience a "notspot" – an area with no network coverage – at least once a day, second only to Northern Ireland, where 31.6 per cent of people regular experience network outages.
Meanwhile, Scotland – which is significantly more mountainous and sparsely populated than the South East – came first, with just 23.8 per cent of people losing network once a day. London came second, with 25.4 per cent (despite the fact it's impossible to get any signal on Regent Street).
Dan Howdle, Cable.co.uk's consumer telecoms expert, pointed out UK mobile networks claim to have coverage of 99 per cent plus.
"Anyone with a mobile phone can confirm their own experience doesn't tally up," he added.
"That's because the 99 per cent refers to population rather than to square mileage of the UK landmass.
"While there are are few great, gaping holes in the UK coverage map as a whole, here are countless pinprick locales where no signal exists and… many of us disappear into them with alarming frequency.
"The UK is less solid signal and more 'signal sieve'."
In August, communications watchdog Ofcom launched a comprehensive map of the UK's mobile network coverage, allowing people to choose their mobile network, location – and even specify whether they're indoors or outdoors.