Non-conformity should be banned, say tattoed British workers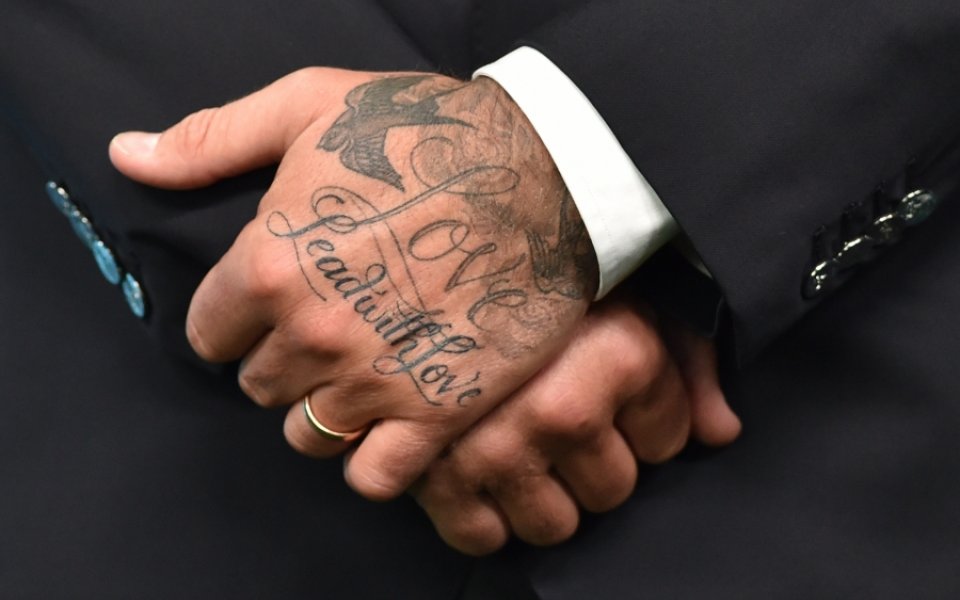 Just one month after Barclays chief John McFarlane banned flip-flops and jeans at Barclays HQ in Canary Wharf, Britain's businesses are now taking rather a dystopian stance on individuality….
A survey by CV-Library has found over a third of Brits believe that people shouldn't "express personal style" at work, despite half of them having tattoos, piercings and "alternative" fashion senses themselves.
Meanwhile, 64 per cent of employees believe their bosses should instate a strict dress code for all staff to follow.
And it's even worse news for the brave souls who don't conform to the expectations of "the man" – out of those who do have tattoos, piercings and outlandish hairstyles in the office, nearly 20 per cent feel uncomfortable about it.
Despite the united front against self-expression, British workers seem perfectly happy to wear their personalities in the face of adversity. The survey suggested almost half of UK workers have visible tattoos at 47 per cent – but around 60 per cent think that their nose-rings are slowing down their career progression.
CV-Library founder Lee Biggins said: "We are all judged by our appearances and it's important that employees seriously consider the consequences of any choices they make."