New names are weighed up for JO Hambro Investment Management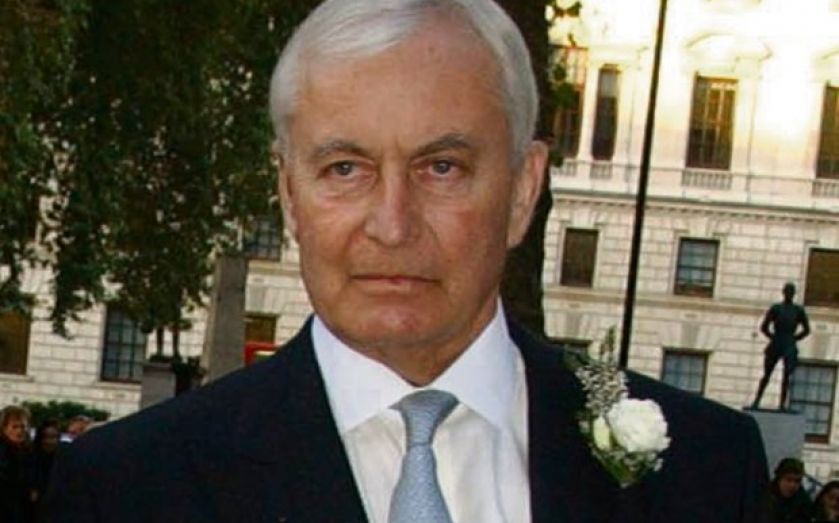 JO HAMBRO Investment Management (Johim) is considering a name change to honour co-founder Richard Hambro, City A.M. has learned.
The private wealth manager was set up in 1986, though the Hambro dynasty can trace its banking pedigree back to the 19th century.
Last month, the firm applied to register two names: Richard Hambro Investment Management and RA Hambro Investment Management.
Richard died in 2009, aged 62. The firm is currently named after Richard's father, Jocelyn Olaf.
"It's well known that we are debating the possibility of a new corporate identity for Johim. We are considering many options and no decision has been made," said a spokesperson yesterday.
Bermuda National is expected to take over the firm this month, having gained regulatory approval to buy it from Credit Suisse.