New Look in red after French loss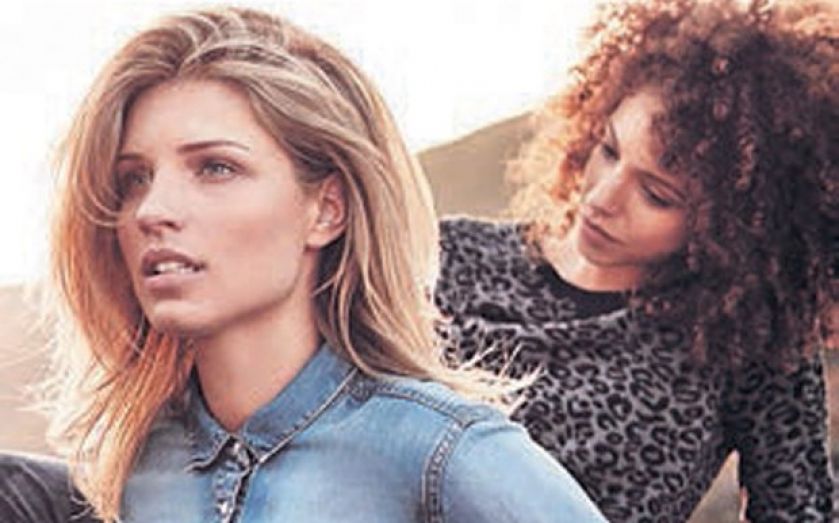 NEW LOOK has said it could sell its French business Mim after a write-down dragged the fashion retailer to a full-year loss.
The value retail chain, which has over 1,100 stores in 24 countries, posted a 5.8 per cent rise in underlying earnings to £200.2m in the year to 29 March.
However, it took an impairment charge of £64.2m after writing down the value of Mim's net assets, resulting in an overall £55m pre-tax loss.
The group reported a £3.1m profit the previous year.
Chief executive Anders Kristiansen said it was considering all options for the French retail chain including a sale but was investing in the meantime in turning it around.
Despite reporting a loss, group sales jumped three per cent to £1.53bn, with sales at stores open over a year up 2.2 per cent and online sales growing 63.9 per cent.
In the UK, where New Look has been focusing on revamping stores and improving its range, like-for-like sales increased by three per cent.
"Overall we are extremely positive about our UK business. I see opportunities for us to take more space and to potentially open more stores," Kristiansen said.
New Look has refurbished 264 of its 600 stores and has also launched a higher-end premium range clothing, for example as kimono tops with more detailing and better quality jeans.
However, Kristiansen denied that it was steering away from its value roots and said these items were still cheaper than the equivalent product at rival retailers.
"We will always be a value retailer… customers can decided where they want to pay more but at least they have the choice," he said.
The retailer is focusing on four key markets outside of the UK ­– China, Russia, Poland and Germany – where it plans to open more stores.
It now has 10 stores in China and is planning to open another 10 this year.
Kristiansen also dismissed plans for an imminent IPO, saying: "An IPO is a plausible exit route but within 12 months it is not happening."