New law sets out seven-year jail terms for bankers guilty of reckless misconduct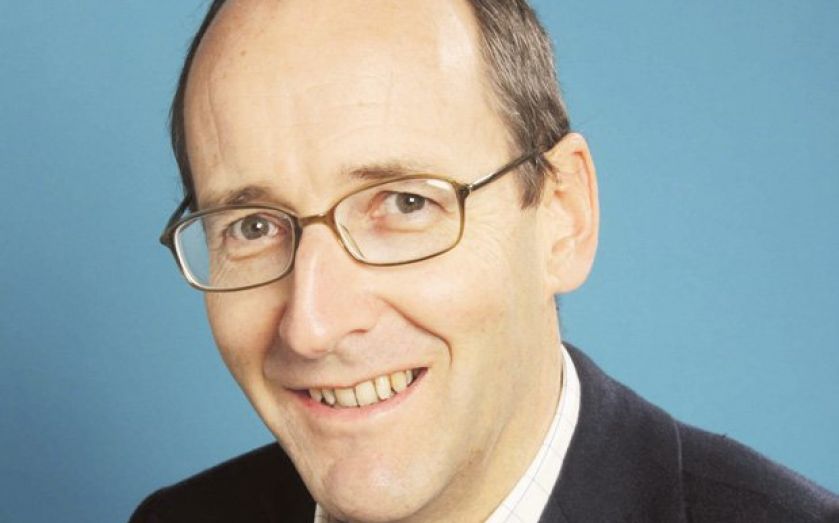 TOP BANKERS could be jailed for up to seven years if they are found guilty of a new offence called "reckless misconduct in the management of a bank", changes to the Banking Reform Bill published yesterday revealed.
The crime would cover staff in the new Senior Managers Regime who made decisions that led to a bank's collapse, or who failed to stop others from making those choices, according to the proposals.
The test for guilt would be similar to that of corporate manslaughter, and require the banker to have been aware of the risk of collapse when making the decision. Those found guilty would also face unlimited fines.
Yesterday the government published 86 amendments to the bill, one of which will see the so-called electrification of the banking ringfence hugely accelerated.
Banks that try to undermine the ringfence, which separates retail operations from investment banking, would face the threat of being broken up by the government – a process that has been cut from seven years to just one under yesterday's changes.
And the government is about to amend the bill to set up a new controller of the payments system, City A.M. understands, taking control from the largest banks.