New Investigatory Powers Bill could cast out legal privilege if laws are not carefully scrutinised, barristers and solicitors warn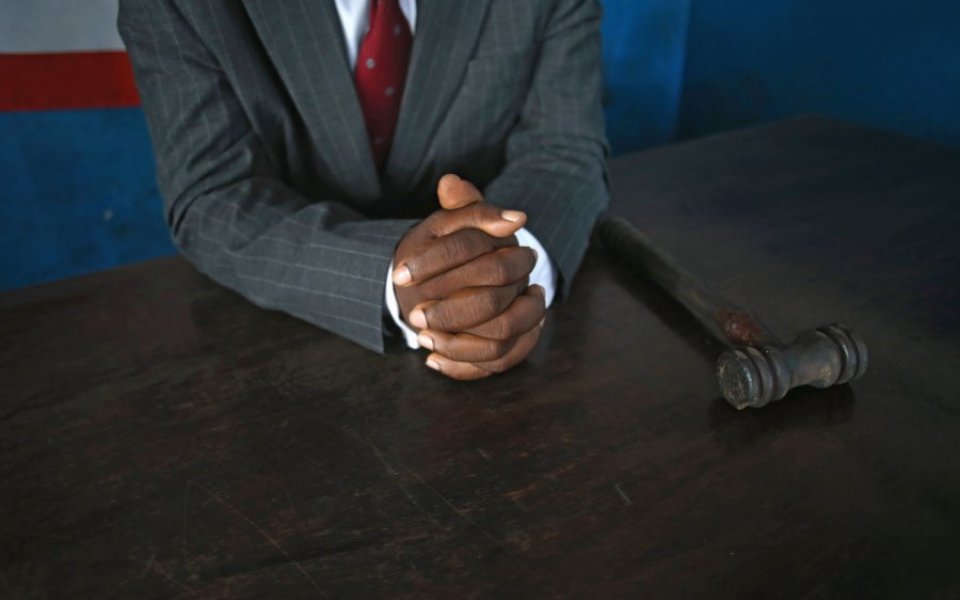 The most recent iteration of the Investigatory Powers Bill may not protect a fundamental right of the legal profession as well as government hopes, legal experts have warned today.
Speaking on behalf of the Bar Council, Peter Carter, chair of the Bar Council Surveillance and Privacy Working Group, scoffed at claims that legal privilege was now safely protected by the new draft bill, which was published yesterday.
"Instead of making it unlawful to intercept communications subject to legal privilege, the government has instead created a legislative framework that will place such surveillance activities entirely within the law," warned Carter. "As a response to a parliamentary committee, this is not even lip service; it is a dangerous sleight of hand."
The Law Society also voiced concerns that the draft bill may not go far enough to protect legal privilege, and has urged government not to push the bill through any further until the implications for lawyers and their clients have been scrutinised properly.
Read more: Reading someone else's post is illegal, why should it be any different online
"Intelligence agencies and the police need surveillance powers to protect us, but proper scrutiny of the Investigatory Powers Bill by parliament would ensure that the Bill is fit for purpose when it becomes law," said Law Society president Jonathan Smithers. "We will engage with the government and parliament to ensure that the right balance between security and safety and clients' rights to protection of their legal professional privilege is achieved."
Carter also cast doubt on whether the Bar Council's concerns had been adequately taken into account when preparing the draft framework.
"The Bar Council was consulted on Wednesday 24 February and produced a response in very short order, but given that the Bill was published just four working days after that meeting, it seems unlikely that our feedback ever stood a chance of being given proper or serious consideration," Carter said.
A Home Office spokesperson said:
The Investigatory Powers Bill has been revised to provide additional safeguards for items subject to legal privilege that have been acquired by targeted interception or equipment interference and the Bill also sets out that safeguards that apply before content that contains legally privileged material can be selected for examination. The Law Society and the Bar Council have been consulted on these clauses.
Read more: Web inventor warns of Tories' "snooper's charter"
Last October, the Law Society and the Bar Council issued a joint statement emphasising the importance of protecting privilege.
Meanwhile, in December last year, the Law Society called on government to carve out special protection for legal privilege.