New flexible ISA rules will encourage savers – Yorkshire Building Society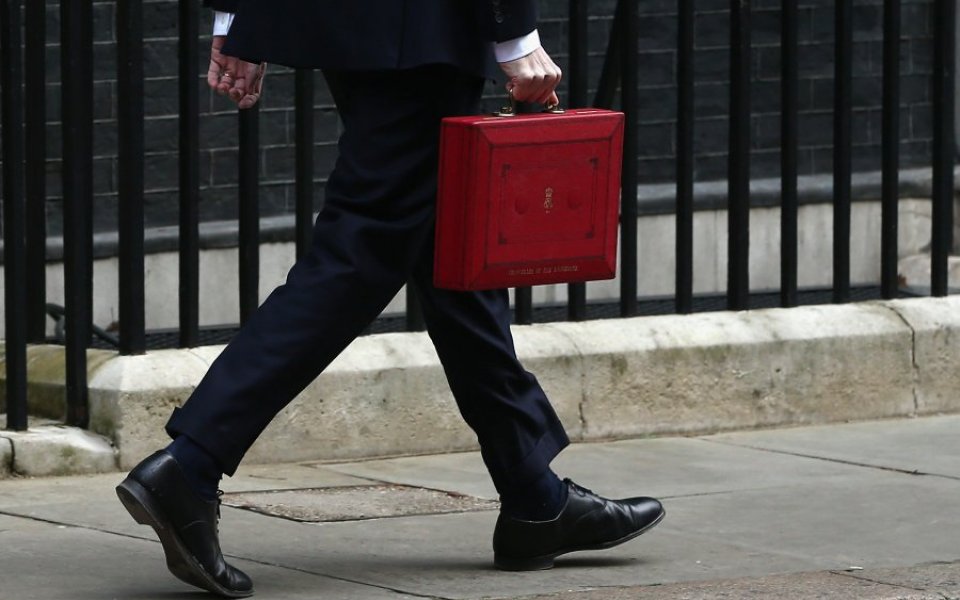 Almost one in five (19 per cent) people without an ISA intend to open one when the new ISA freedom rules come into effect, a Yorkshire Building Society survey has found.
The new rules, which were announced in the March 2015 Budget and come into effect on 6 April 2016, will allow people to withdraw and reinvestment money into their ISA in the same tax year without affecting their tax-free allowance.
Nearly one in four (23 per cent) of those who already hold an ISA say the new rules will encourage them to increase the amount they deposit.
Peer-to-peer lending will also be brought into the ISA scheme next year. Yorkshire Building Society estimates that 405,000 ISA holders will invest some savings into the alternative lending model.
The survey found that one in seven savers plan to use to rules to withdraw money from their ISA.
Andy Caton, executive director at Yorkshire Building Society, said: "We welcome the new ISA flexibilities, which are likely to prove popular, with many savers recognising the benefits of the new freedoms and looking forward to use them to their advantage."